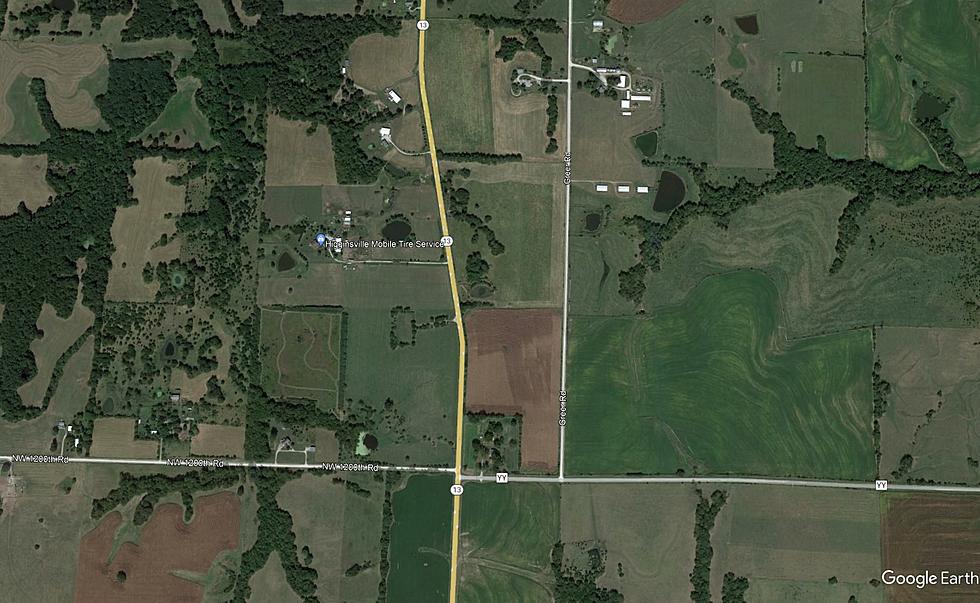 Clinton Man Injured in Lafayette County Crash
Google Earth
A Clinton man was injured in a two-vehicle accident that occurred Monday afternoon in Lafayette County.
The Missouri State Highway Patrol reports that a southbound 2018 Chevy Trax, driven by 25-year-old Luke D. Vollenweider of Warrensburg, was on Missouri 13, north of Route YY around 3:30 p.m., when the Chevy Trax crossed the center line and struck a northbound Chevy Cruze, driven by 51-year-old Robert D. Bailey of Clinton.
Bailey suffered serious injuries, and was flown to Research Medical Center for treatment by Life Flight.
Both vehicles were totaled.