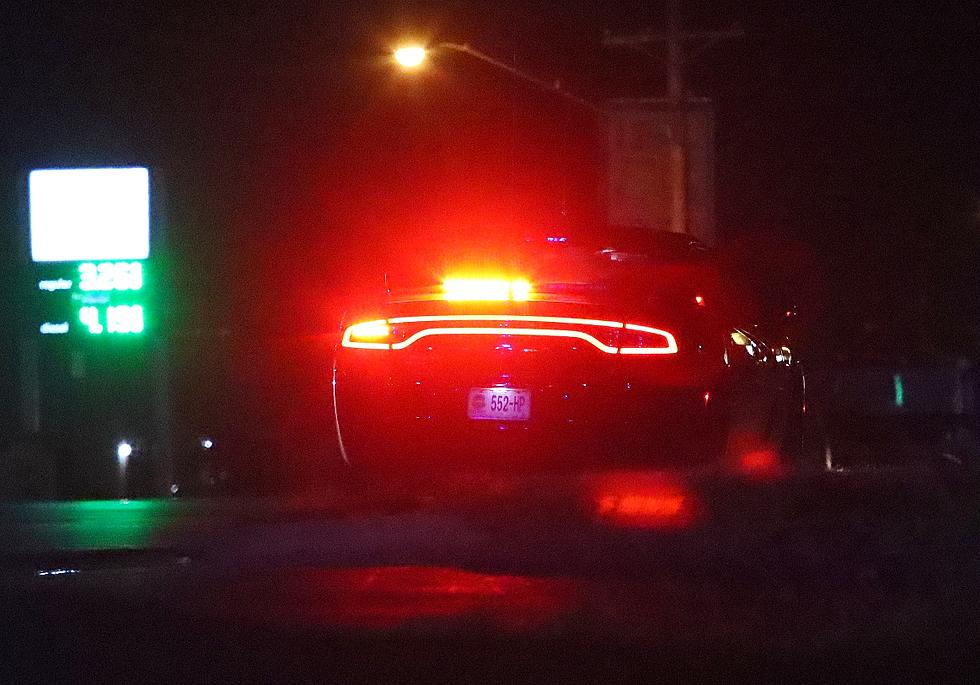 Cole Camp Woman Injured in Two-Vehicle Crash
Randy Kirby
A Cole Camp woman was injured in a two-vehicle accident that occurred Saturday night in Pettis County.
The Missouri State Highway Patrol reports that an eastbound 2023 GMC Sierra, driven by 37-year-old Joshua M. Linderman of Sedalia, was at Highway 65 and Sacajawea Road around 9:40 p.m., when he failed to yield to a southbound 2017 Ford Escape, driven by 47-year-old Farran C. Bryan of Cole Camp, and was struck by the Ford.
A passenger in the Ford, 50-year-old Rebecca L. Bryan of Cole Camp, suffered serious injuries, and was transported to Bothwell Regional Health Center by PCAD.
The GMC was driven from the scene, while the Ford was totaled and towed by Don's Truck Towing.
Pettis County Deputies and Fire assisted the Patrol.
The Patrol later arrested Linderman at 10:04 p.m. He was suspected of felony driving while intoxicated. Linderman was taken to the Pettis County Jail, where he was booked and released.
LOOK: Here are the states where you are most likely to hit an animal
Hitting an animal while driving is a frightening experience, and this list ranks all 50 states in order of the likelihood of such incidents happening, in addition to providing tips on how to avoid them.
Gallery Credit: Dom DiFurio & Jacob Osborn