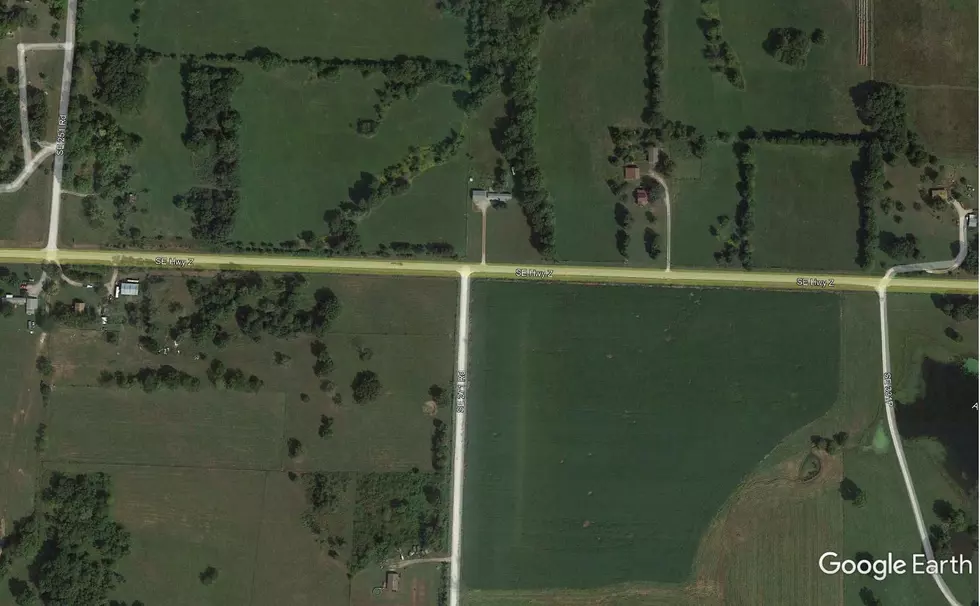 Deepwater Woman Injured In Henry County Crash
Google Earth
A Deepwater woman was injured in a one-vehicle accident that occurred Thursday morning in Henry County.
The Missouri State Highway Patrol reports that a westbound 2003 Lincoln Towncar, driven by 80-year-old Linda G. Pippins of Deepwater, was on Route Z at County Road SE 271 (southeast of Deepwater) around 9:30 a.m., when the vehicle crossed the centerline, ran off the left side of the roadway, struck an embankment and a culvert, then crossed County Road SE 271 and struck another embankment.
Pippins suffered moderate injuries and was transported to Golden Valley Memorial Hospital by Golden Valley EMS.
The Lincoln was totaled and towed by Deepwater Tow.
CHECK IT OUT: Here Are the 77 Most '70s Things About 1977