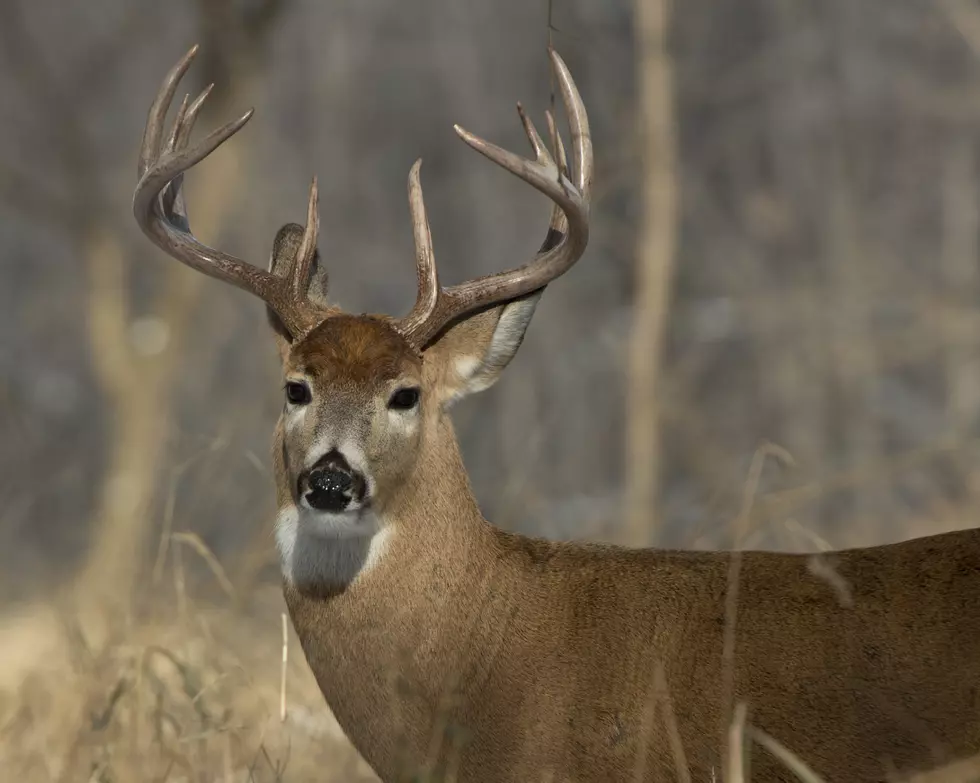 Deer Hunters Donated Over 198,000 Pounds of Venison to the 'Share The Harvest' Program
SteveOehlenschlager/ThinkStock
The Missouri Department of Conservation (MDC) and the Conservation Federation of Missouri (CFM) say that nearly 4,300 Missouri deer hunters donated 198,277 pounds of venison to the state's Share the Harvest program this past deer season.
The donated deer meat will help feed hungry Missourians all around the state. Share the Harvest is coordinated by MDC and CFM. The program works as deer hunters donate their extra venison to participating meat processors throughout the state, who grind the deer meat into one-pound packages. The packaged venison is then given to food banks and food pantries for distribution to Missourians in need of food assistance.
Share the Harvest coordinates the efforts of thousands of hunters, more than 100 participating meat processors, numerous local supporting organizations, and about a dozen statewide sponsors.
Since the program was started in 1992, Share the Harvest has provided almost 3.7 million pounds of healthy venison, to help feed hungry Missourians.
For more information about Share the Harvest, visit mdc.mo.gov.