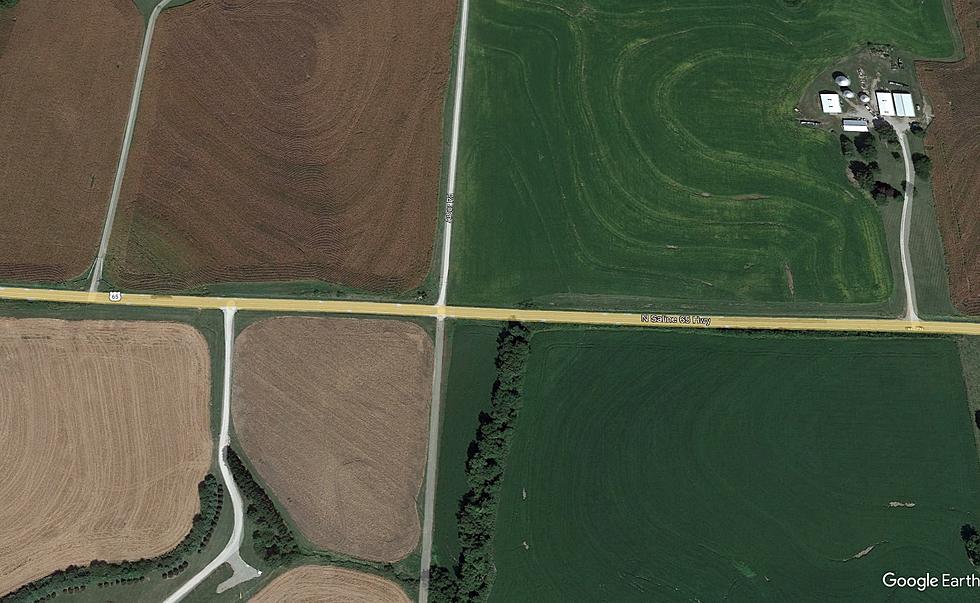 Double Fatality in Saline County
Google Earth
A motorcycle accident killed two people Tuesday afternoon in Saline County.
The Missouri State Highway Patrol reports that a southbound 2018 Kabota tractor, driven by 28-year-old Anthony W. Bryson of Waverly, was on US 65, attempting to make a left turn onto Arbor Drive (east of Waverly) around 4:30 p.m., when a southbound 2005 Kawasaki motorcycle, driven by 29-year-old Dylan L. Giffen of Malta Bend, overtook and attempted to pass the tractor, and instead struck the towed unit, then crossed over into the northbound lanes and struck a northbound 2003 Chevy Impala head on.
Giffen was pronounced dead at the scene by Waverly Paramedic Tyler Jones at 4:39 p.m., and Giffen's passenger, 41-year-old Jaime E. Kelly, of Waverly, was pronounced dead at 4:43 p.m. The bodies were transported to the Saline County Coroner's Office.
The Kawasaki was totaled, while the Chevy had extensive damage, and the tractor had minor damage.
Saline County Deputies assisted the five Troopers on scene.
Celebrities Who Were Murdered
It's shocking to hear when one of your fave actors, musicians or models is murdered. In fact, many of them still haunt us to this day. Below, discover 25 who were killed.
Gallery Credit: Natasha Reda