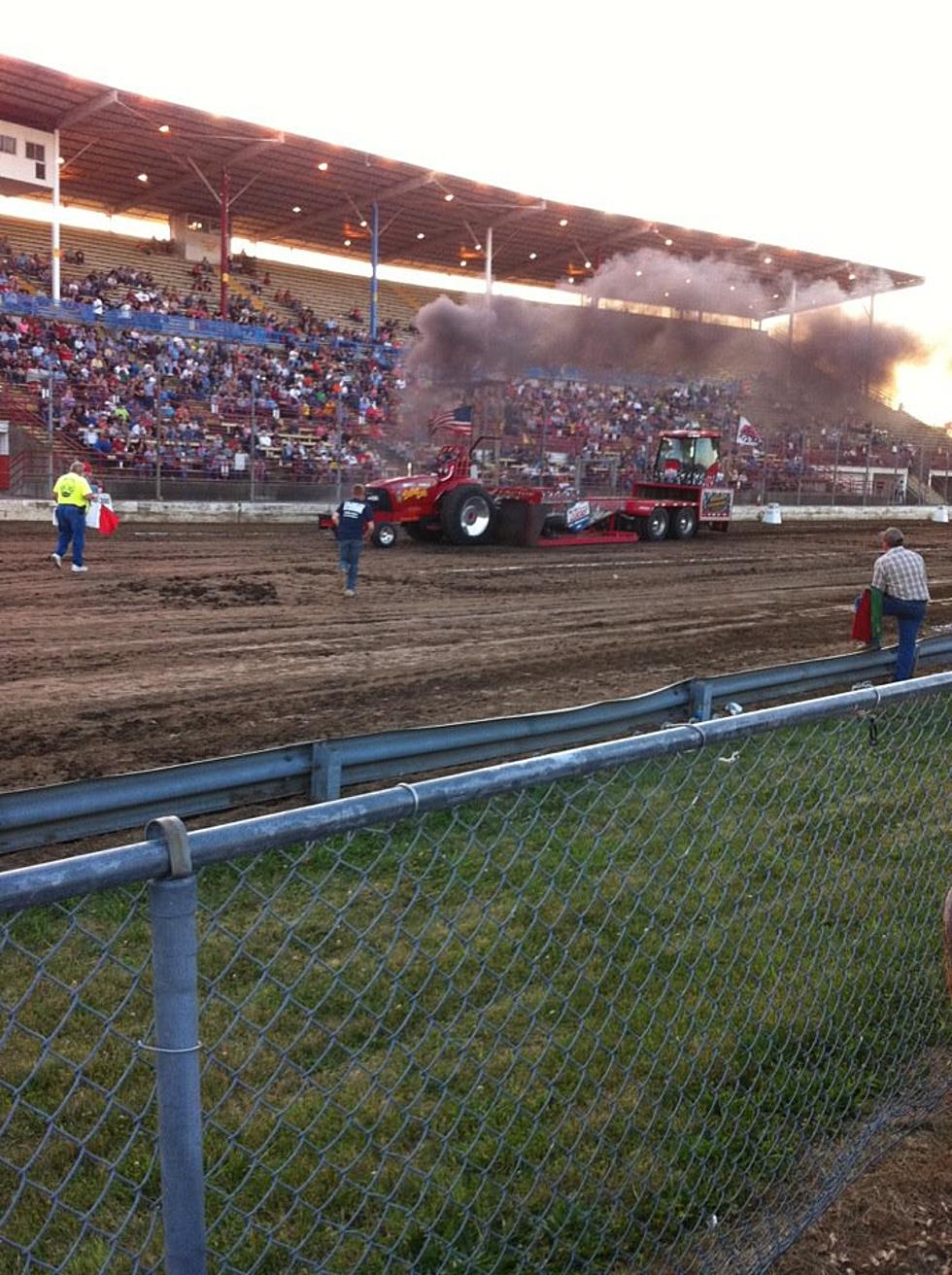 Dream Factory Tractor Pull June 5
Dee Ann Burrkhalter
The 31st annual Dream Factory's Mike Burkhalter Memorial Pull is scheduled for Saturday, June 5.
Gates at the Missouri State Fairgrounds Grandstand will open at 5 p.m. (Pit area opens at 4 p.m.) event starts at 7 p.m. The ticket booth will open at 5 p.m. that day.
The MSTPA and MMTTPA sanctioned event costs $12 for general admission, $15 for Pit Admission. Kids 6-10 are $5 and kids under six are free.
All proceeds from the event will benefit the Sedalia Area Dream Factory.