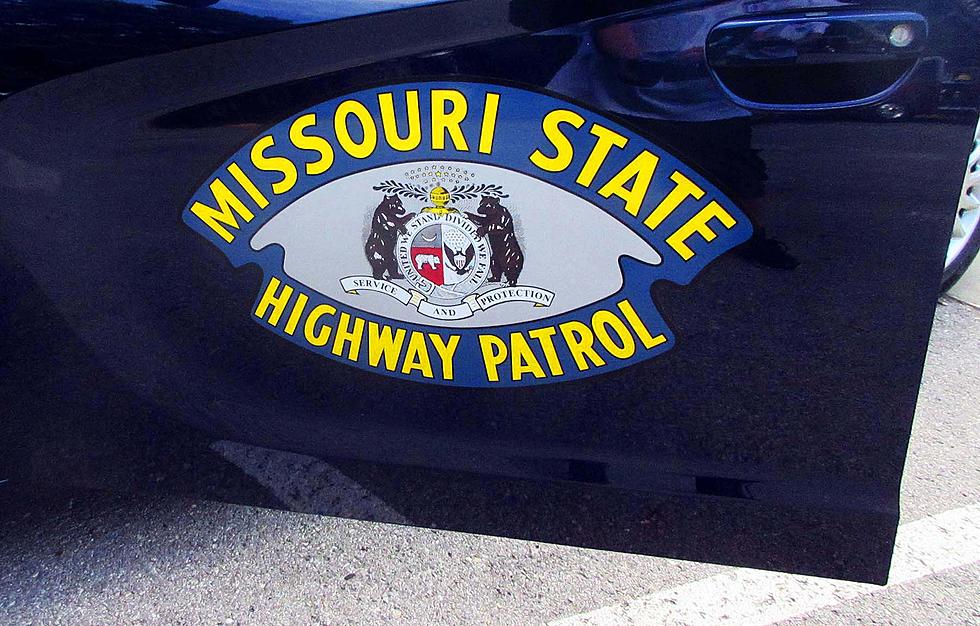 El Dorado Springs Man Dies In Head-on Crash In Bates County
Randy Kirby
An El Dorado Springs man died in a head-on crash that occurred in Bates County early Wednesday morning.
The Missouri State Highway Patrol reports that a westbound 1992 Ford Fiesta driven by 43-year-old James R. Beckman of El Dorado Springs, was on Missouri Route B, one mile west of I-49 at 2:32 a.m., when the vehicle crossed the center line and struck an eastbound 2003 Ford Escort, driven by 36-year-old Jennifer A. Young of Rich Hill.
Beckman was pronounced dead at 4:41 a.m. By Bates County Coroner Greg Mullinax. Beckman was not wearing a seat belt, according to the report.
Young suffered serious injuries and was transported to Bates County Memorial Hospital for treatment. She was wearing a seat belt.
Both vehicles were totaled and towed from the scene.