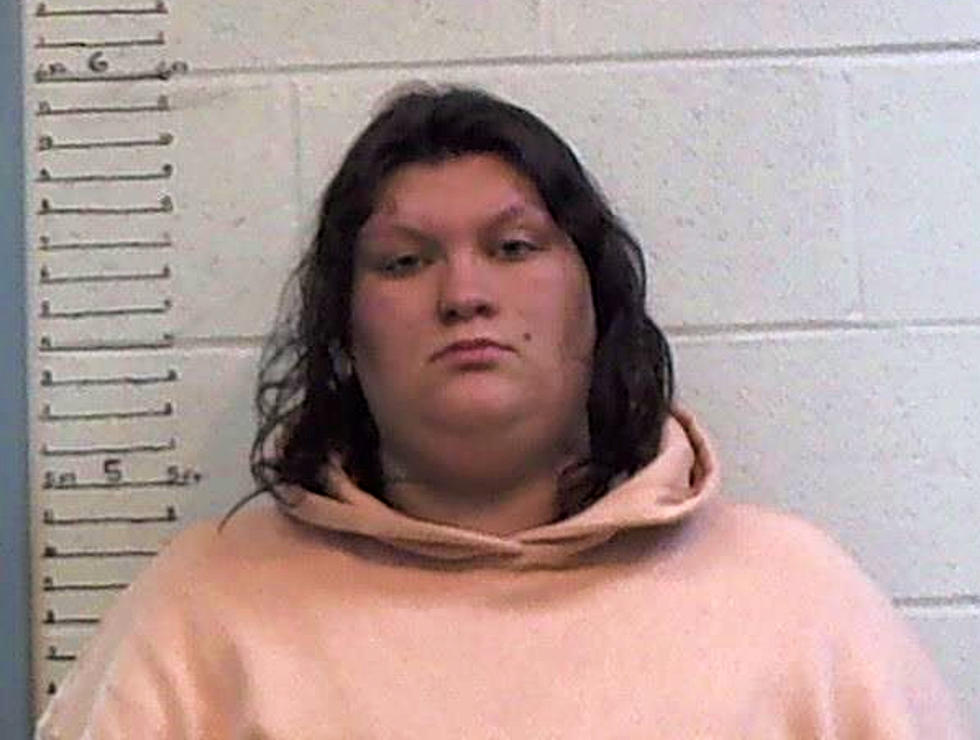 Employee Charged With Stealing From Lowe's
Pettis County Jail
On Friday morning, Sedalia Police responded to Lowe's, 3811 West Broadway, for a theft report.
The officer made contact with the Retail Crime Manager, who reported a theft of money from the store involving an employee.
The employee was present and arrested on scene after further investigation.
18-year-old Tayler Madison Cochran of Sedalia, was transported to the Pettis County Jail, where she was booked and released, pending the filing of state charges for stealing.