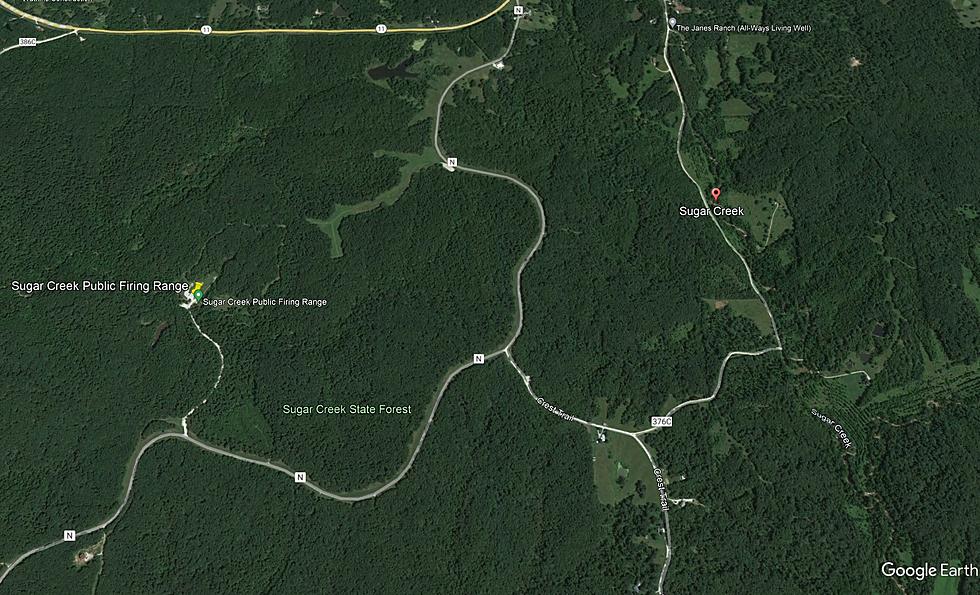 Eureka Teen Killed in UTV Crash in Adair County
Google Earth
A 15-year-old girl from Eureka was killed while riding a UTV Sunday night in Adair County.
The Missouri State Highway Patrol reports that a southbound 2017 Polaris Ranger 1000, driven by a 15-year-old Eureka girl, was traveling downhill on a gravel road (Sugar Creek Trail, located eight miles southwest of Kirksville) around 9:15 p.m. Sunday night, when the driver lost control of the side-by-side Polaris and it traveled off the left side of the roadway and overturned, ejecting the driver.
The girl was pronounced deceased at the scene at 9:30 p.m., by Kirksville fireman Tyler Davis. The body was taken to Travis-Noe Funeral Home in Kirksville.
Adair County Deputies, Fire, Ambulance and First Responders assisted the Troopers on scene.
QUIZ: Can you identify 50 famous companies by their logos?
How well do you know the logos of 50 of the world's most famous companies? Keep scrolling to see if you can guess which icon belongs to which brand.