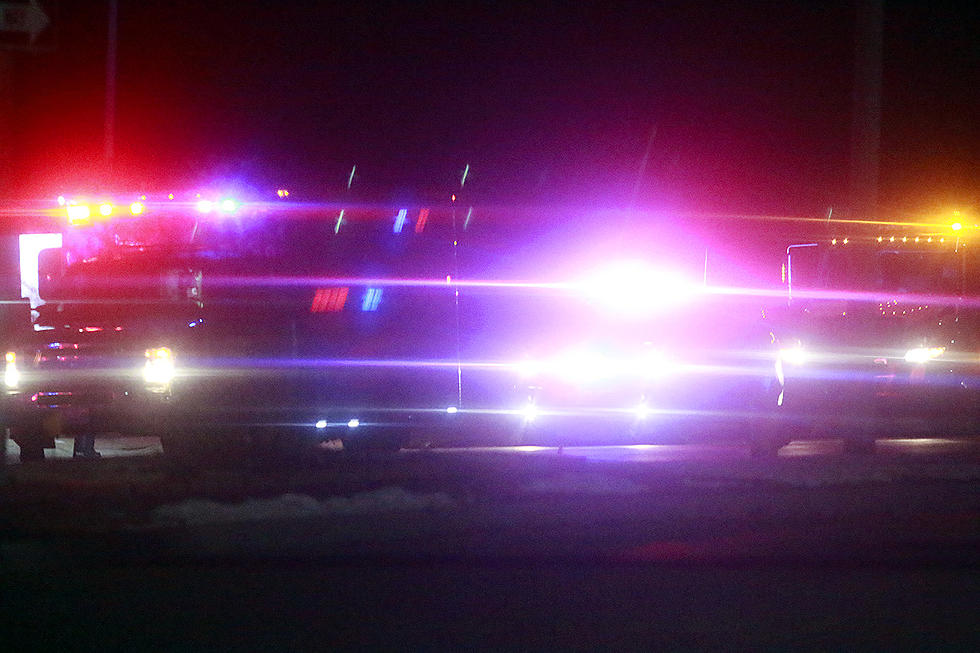 Felony Suspect Takes His Own Life In Benton County
Randy Kirby
On Wednesday, Jan. 6, in the early morning hours, Morgan County Dispatch contacted Benton County Central dispatch regarding Kenneth W. Lawson, 53, of Gravois Mills.
Lawson was suspected of committing several felonies involving the assault of his wife, who was transported to an area hospital for her injuries.
Morgan County stated that a black handgun was used in the assault and that Lawson had indicated he was not going to surrender to law enforcement and go back to prison and had declared plans to go out at the hands of law enforcement.
Benton County Deputies made contact with Lawson's vehicle at the junction of Highways 52 and 65, just outside of Cole Camp. Lawson refused to yield to emergency lights and sirens just south of the Highway 52 exit on 65 Highway and ran off the road and became stuck in a muddy ditch. He then refused direction from deputies on scene to exit his vehicle.
Deputies communicated with Lawson over loud speakers while standing at a safe distance using patrol vehicles as cover. Traffic was stopped in the south bound lane of 65 Highway for safety concerns.
While attempts were being made to establish communication with Lawson, he took his own life with his handgun inside the cab of the vehicle.