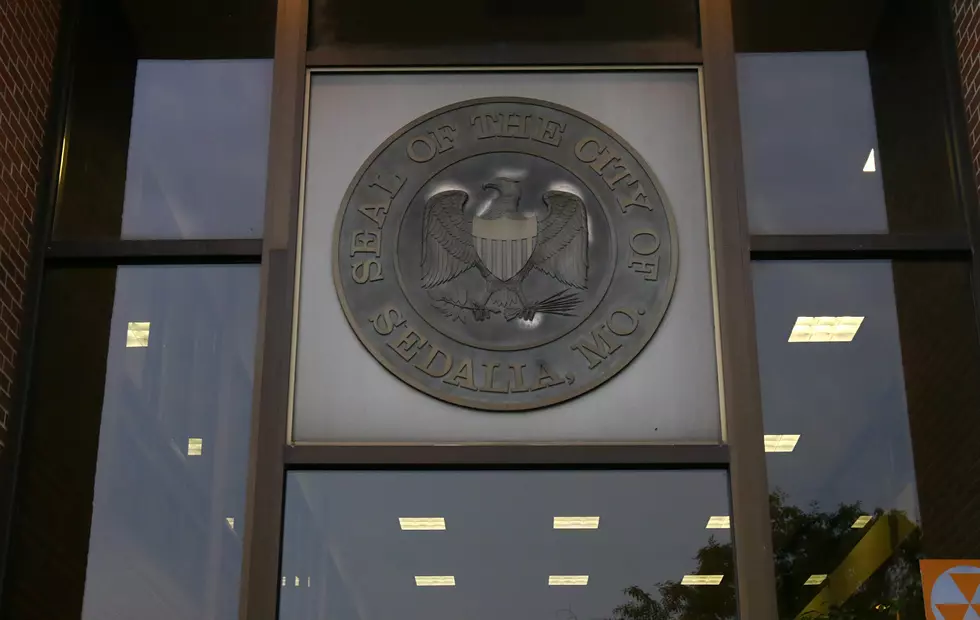 Filings for April 2017 Municipal Election Now Open
Randy Kirby
The next Municipal Election will take place in April and filings for councilmen are now open.
According to the City of Sedalia's website, filings will be accepted until January 17, 2017, in the City Clerk's Office. Residents may file between 8:30am and 5:00pm.
The Municipal election will be held April 4, 2017, to elect a council-person from each of Sedalia's four wards, to serve a two-year term, expiring in April 2019.
Per State Statute and City Ordinance, candidates desiring to run for the office of City Councilman are required to obtain petition signatures. Each specific petition can be found here.
For more information about qualifications to file, maps of precincts, and wards,visit cityofsedalia.com. Or call the City Clerk's Office at 660- 827-3000.