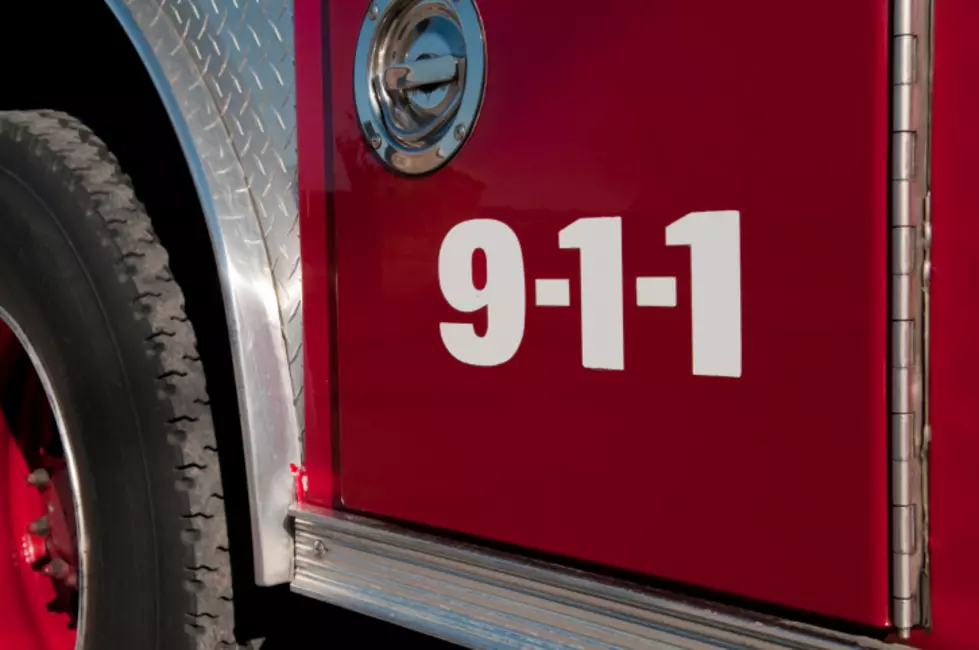 Firefighters Rescue Driver who was Swept into Flooded Creek
Gord Horne, Thinkstock
Firefighters have hiked through a secluded wooded area in eastern Missouri to rescue a driver whose truck was washed away.
KSDK-TV reports flash floodwaters swept the truck into the Salem Creek on Saturday while the driver attempted to cross a bridge in the Bonne Terre area. The passenger was able to make it to a nearby home and call for help for the driver, who was clinging to a tree.
The Big River Fire Department rushed to the scene. Fifteen volunteer firefighters hiked through the woods and lined the shore. Two of the firefighters then went into the water to pull the driver to safety.
Assistant Fire Chief Allen Stegall says, "You just never know what you're going into."