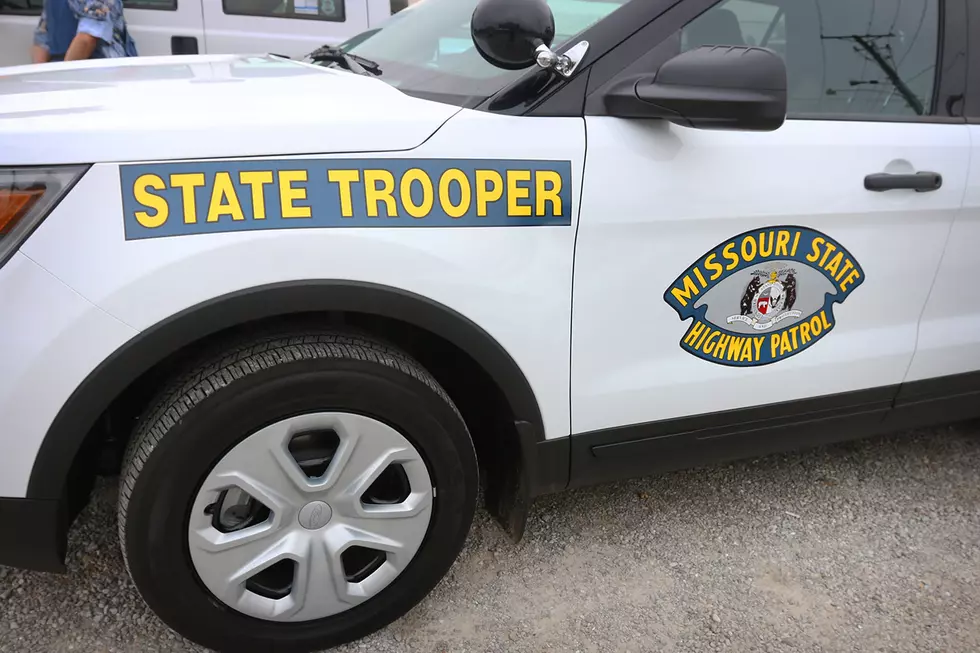 Florence Man Injured in ATV Accident
Randy Kirby
A Florence man was seriously injured Monday morning while operating an ATV in Morgan County.
The Missouri State Highway Patrol reports that 51-year-old Darrell B. Galbriath of Florence was operating a 2001 Polaris Sportsman 400 eastbound on Florence Trail Road, 1000 feet east of Route JJ at 10:30 a.m., when the ATV crossed the center of the roadway, skidded and overturned, ejecting the driver.
Galbriath was transported to Capital Regional Hospital by Mid-Mo Ambulance for treatment.
Morgan County Sheriff's deputies assisted the Patrol at the scene.