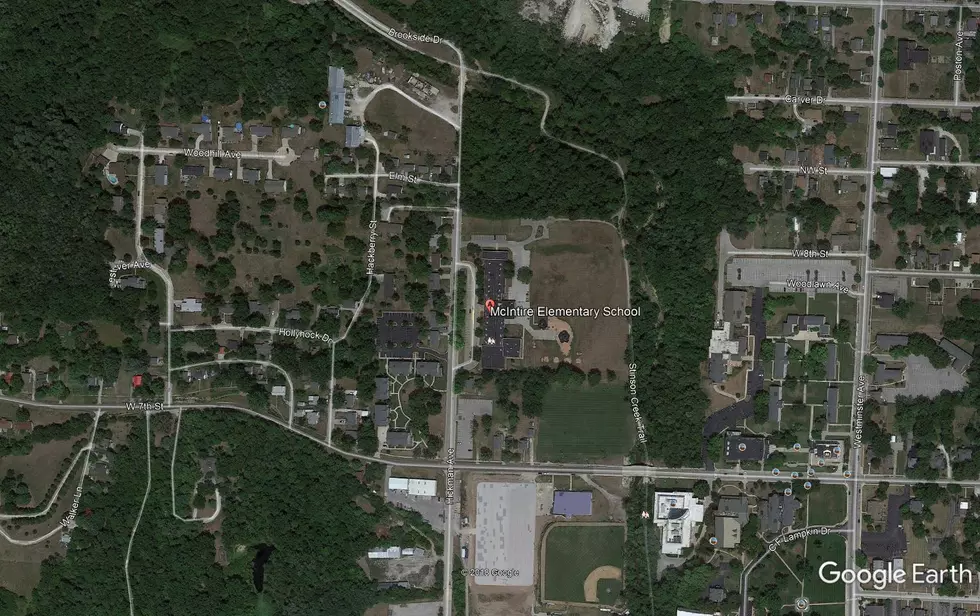 Fulton Officer Involved In Shooting; Suspect Hospitalized
Google Earth
The Missouri State Highway Patrol is investigating a shooting involving a Fulton police officer.
Fulton police Maj. Roger Rice says a suspect is in intensive care in a Columbia hospital after the shooting Monday morning. Rice says the shooting occurred behind McIntire Elementary School in Fulton.
No one was at the school during the shooting. The officer involved is on administrative leave, which is routine in such cases.
No further information has been released.