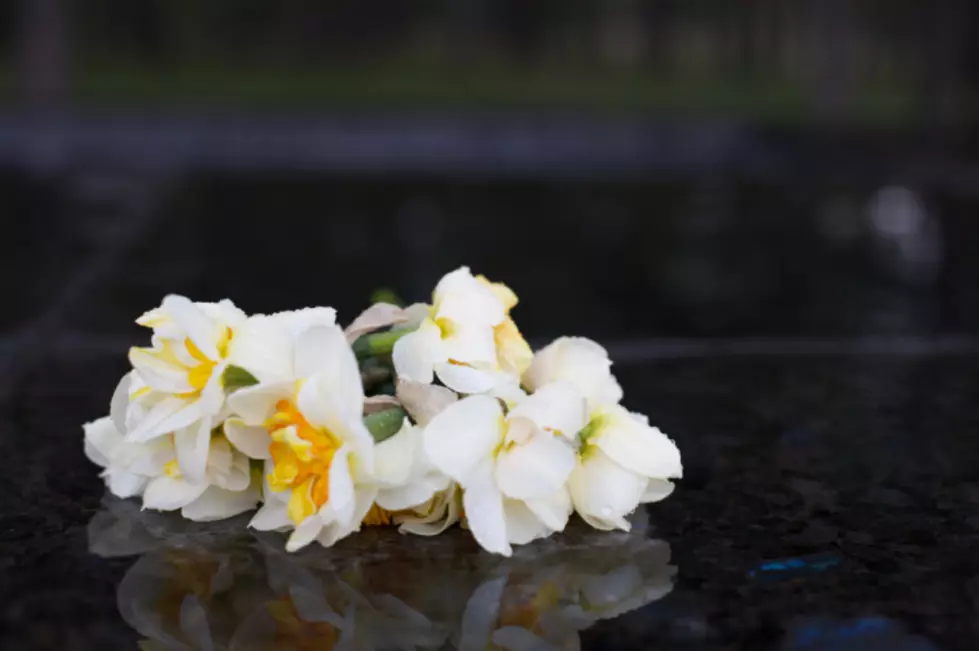 Funeral Announcements for August 19, 2019
Getty Images/Hemera
A celebration of life service will be held at a later date for Roberts Hillary "R.H." Hunter, 81, of Sedalia. Arrangements are in care of Rea Funeral Chapel.
Graveside services for Raymond J. Morrison, 82, will take place at 10 a.m. Friday, Aug. 23 at Crown Hill Cemetery. Full military honors will be rendered. Arrangements are under the direction of Rea Funeral Chapel.
Arrangements are pending at Rea Funeral Chapel for Daylon Ray Parish, 18, of Sedalia.