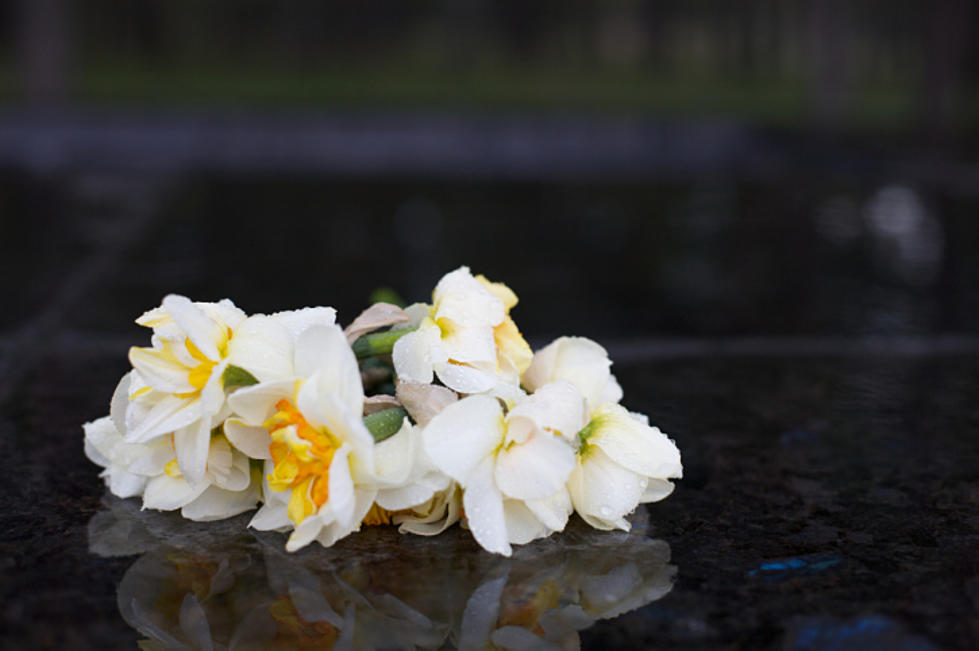 Funeral Announcements for Jan. 23, 2017
Getty Images/Hemera
Edward Patrick Brown, age 72, passed away on Friday, January 20, 2017 in Sedalia. Services will be held at a later date. Cremation arrangements are under the direction of Rea Funeral Chapel.
Mary Jane Twenter, 76, of Sedalia, passed away Thursday, January 12, 2017 at her home. A celebration of Mary Jane's life will be held in Sedalia, on Saturday April 22, 2017, at a location to be announced at a later date. In lieu of flowers, the family suggests a memorial contribution to Crossroads Hospice Service. Serving the family, is Rea Funeral Home.
Martha Pearl Brown, 73, of Lincoln, died Thursday, January 19.  A prayer service will be at 7:00 this evening (Jan 23), at the Fox Funeral Home in Cole Camp, where the family  will receive friends beginning at 5 p.m. Funeral services will be at 11 a.m. Tuesday,  January 24th,  at St. Paul's Lutheran Church in Cole Camp. Arrangements are under the direction of Fox Funeral Home.