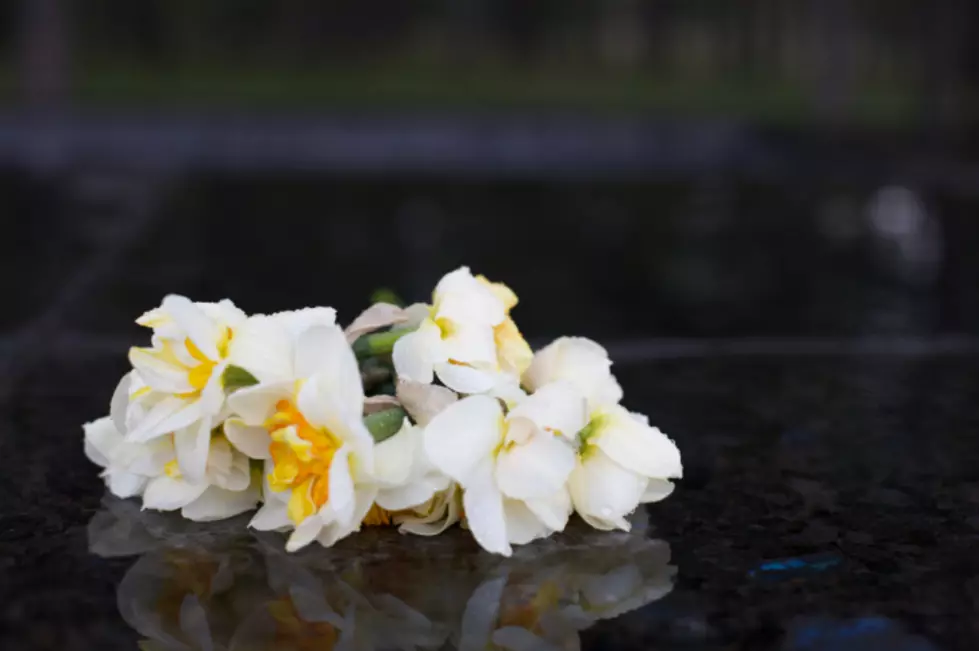 Funeral Announcements for June 22, 2020
Getty Images/Hemera
Graveside services for William Leslie "Bill" Wheeler, Jr. 81, of Hughesville, will be held at 11 a.m. on Wednesday, June 24 at Memorial Park Cemetery in Sedalia.
No public services are planned for Glenda Lorrine Veach, 74, of Sedalia. Arrangements are under the direction of Rea Funeral Chapel.
Visitation for George Allen Rohr, 69, of Smithton, will be held from 5 to 7 p.m. Wednesday, June 24 at Heckart Funeral Home in. A funeral service will be at 1 p.m. on Thursday, June 25 at the funeral home with burial to follow in the Florence United Methodist Church Cemetery.