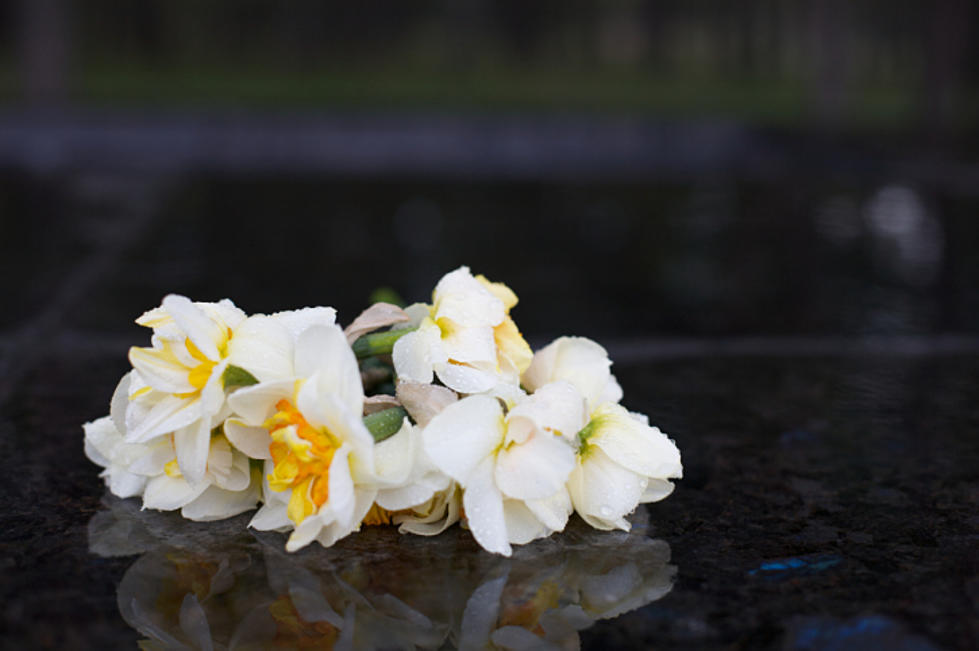 Funeral Announcements for May 26, 2021
Getty Images/Hemera
A funeral service for Lorraine June Jackson, 94, of Sedalia, will be held at 10:30 a.m. Thursday, May 27, at Bethel United Methodist Church, 22150 Smelser Road, Hughesville. A meal will be served by the Church immediately following the funeral, after which burial will be held at Memorial Park Cemetery. The family will receive friends from 5 to 7 p.m. Wednesday, May 26, at Heckart Funeral Home.
A visitation for Ruth Marie Barbour, 80, of Tipton, will be held from 5 to 7:00 p.m. Thursday, May 27, at Meisenheimer Funeral Home in Tipton. The visitation will conclude with a prayer service at 7 p.m. Burial will be at a later date in St. Andrew's Cemetery.
A memorial service for Dr. Jerry J. Ragland, age 81, of Coronado, Calif., will be held at Cole Camp First United Methodist Church at 11 a.m., Saturday, May 29, with visitation to begin at 10 a.m. Arrangements are under the direction of Fox Funeral Home.
Memorial service for Edith Y. Donath, 98, of Sedalia, will be 3 p.m. Sunday, June 6 at Heckart Funeral Home.
There will be a memorial service for Beverly Sue Olsen, 78, of Marshall, held at 11 a.m. Thursday, June 24 at the Church of Jesus Christ of Latter-Day Saints in Marshall. Arrangements are in care of Rea Funeral Chapel.
Funeral services for Terry Eugene Williams, 68, of El Dorado Springs, will be at 1 p.m. Friday, May 28 at Heckart Funeral Home. Visitation will be 11 a.m. until service time at the funeral home. Burial will follow in Highland Sacred Gardens.