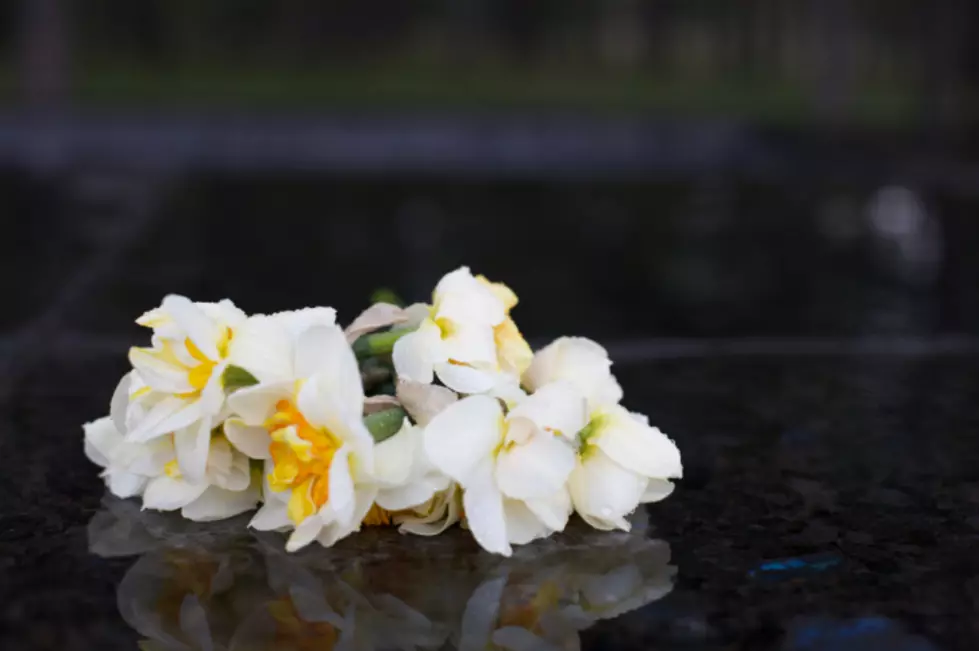 Funeral Announcements for November 28, 2017
Getty Images/Hemera
Funeral services will be held at 11 a.m. on Tuesday, November 28, 2017 at Rea Funeral Chapel for David Alan Scrimager, 56, of Sedalia. Visitation will be one hour prior to the service at the chapel.
Mass will be celebrated on Tuesday, November 28, at 1:00 p.m. at Visitation Catholic Church, 5141 Main St., Kansas City for 70-year-old John Owen, formerly of Sedalia.
Memorial services for 55-year-old Frederick Noble Gardner will be held at 6 p.m. on Wednesday, November 29, at Heckart Funeral Home.
Services will be held at 10:30 a.m. Friday, December 1, 2017 at First Baptist Church for 90-year-old Ellis Warren Mallard. The family will receive friends from 6:00 to 7:30 p.m. on Thursday, November 30 at the church. Arrangements are under the direction of Heckart Funeral Home.