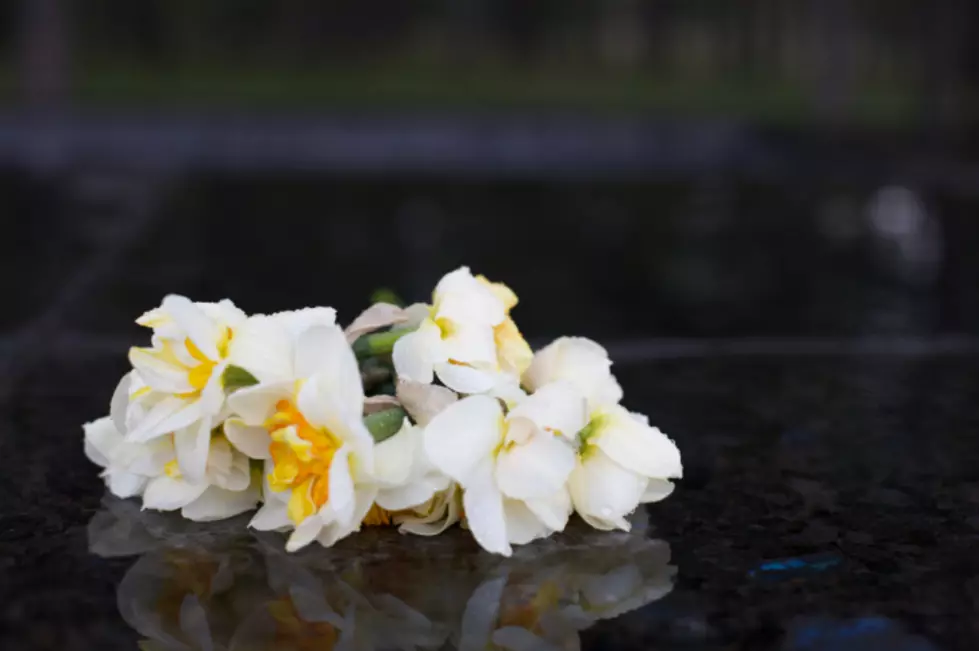 Funeral Announcements for November 7, 2019
Getty Images/Hemera
A memorial service for Brendan Eisenmenger, 37, will be held at the Heckart Performing Arts Center at Smith-Cotton High School, Thursday, Nov. 7 at 3 p.m. Following the service, the family will be receiving friends in the Smith-Cotton High School Library and Commons Area. Arrangements are under the direction of Heckart Funeral Home.
Funeral services for Opal Marie Huff, 98, of Sedalia, will be held at 1 p.m. Saturday, Nov. 9 at McLaughlin Funeral Chapel. The family will receive friends from 12 noon until service time. Burial will follow in Highland Scared Gardens.
Memorial services for Ronald L. Dawson, 64, of Florence, will be held at 2 p.m. Saturday, Dec. 7 at Heckart Funeral Home.
A private family memorial service for Gregory Lee Toler, 64 of Green Ridge, will be held at a later date.
Graveside services for Ruth Virginia Craig, 91, of Cole Camp, will be held at 10:30 a.m. on Friday, Nov. 8 at Union-Williams Cemetery, near Cole Camp. Arrangements in care of Fox Funeral Home, Cole Camp.