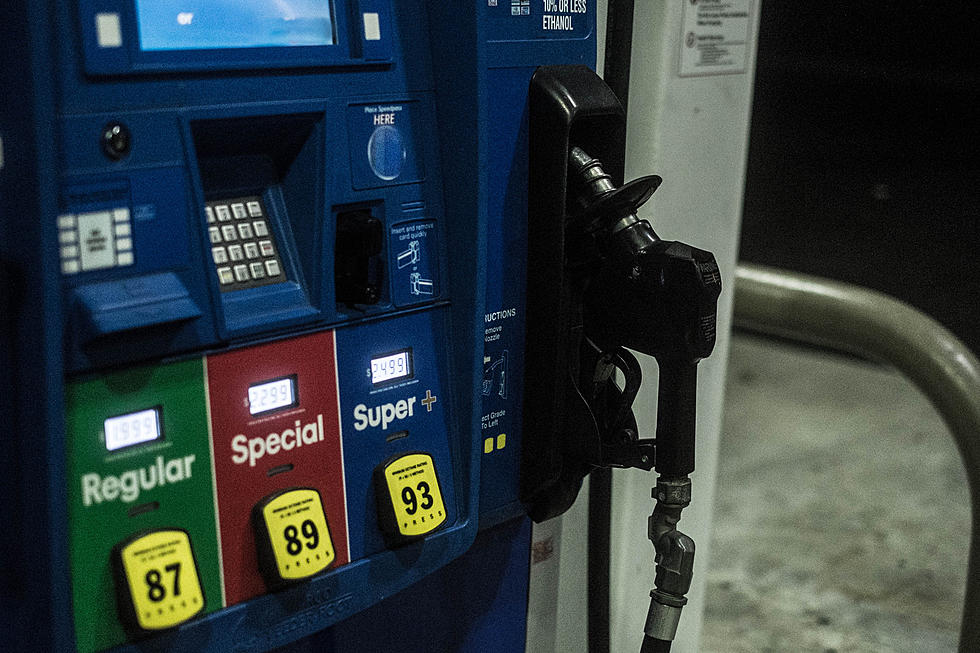 Gas Prices Under $2 A Gallon in West Central Missouri?
dkhoriaty
KMBC is reporting some places in the United States may see gas prices under $2 dollars a gallon. The big question is, will West Central Missouri see gasoline drop under $2 a gallon? I don't think so.
Why? Summer vacations are just about to kick into high gear. We're about three weeks away from July 4. And while Patrick DeHaan, head of petroleum analysis for GasBuddy, told KMBC gas prices are falling in many places, they're not falling (or falling as much) in the Midwest due to flooding.
I feel like I'm paying a little more for gas these days, not less. But "feeling like" and what the actual price at the pump says are two different things. As of the evening of June 6 you can pay anywhere between $2.34 and $2.45 a gallon of gas in Sedalia according to a GasBuddy search. In Warrensburg the prices ranges anywhere from $2.39 to $2.59 a gallon according to a GasBuddy search.
Those prices are less than what I paid going into last weekend, and certainly less than yesterday night when I got back into town. So from a consumer standpoint the prices are headed in the right direction.
What's driving the drop in gas prices? According to the KMBC report, President Trump's tariffs against China, and the potential tariffs against Mexico are driving the price decreases. Should the president make a deal to avoid tariffs in both countries, it could drive prices back up. But for now, DeHaan, sees prices continuing to fall.
That may just make driving a little more fun this summer!