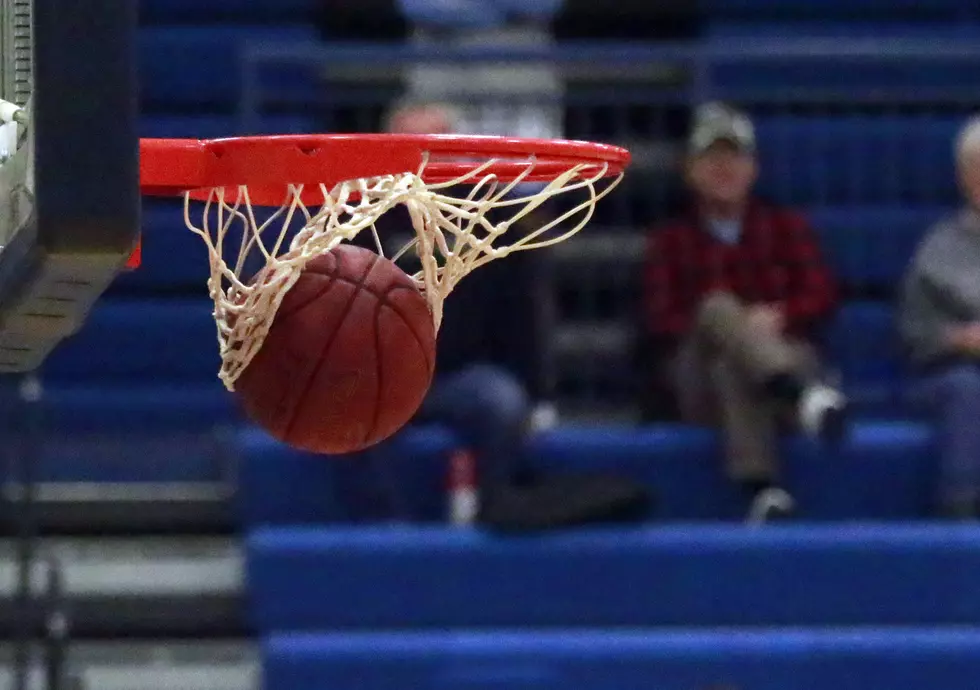 Gremlins Score 55-45 Win at Smithton
Randy Kirby
The Sacred Heart Gremlin Boys improved to 15-7 on the season with a 55-45 road victory at Smithton Tuesday night.
Conner Brown led the charge with 26 points and 12 rebounds.
Tanner Damlo added 9 and Grant Goodwin chipped in 8.
The JV won a 2-quarter game in OT 28-26.
Max Van Leer had 21 points.
Smithton is now 8-13.
The Grems travel to Steeleville (19-3) Saturday. Tipoff is at 1 p.m.
---
The Gremlins/Eagles girls improved their record to 17-6 with a 59-30 victory at Smithton.
Kate Carney led the way with 14 points, while Jenna Halter and Mariana Restrepo had 12, Katie McKinney added 11, Aubrey Oehrke had 4, and Emily Hesse and Bailee Vogel were credited with 3-apiece.
Smithton girls are now 4-15.
SHO's next action will be next Monday at Mack's Creek (17-5), sandwiched in between JV and Varsity boys' basketball.