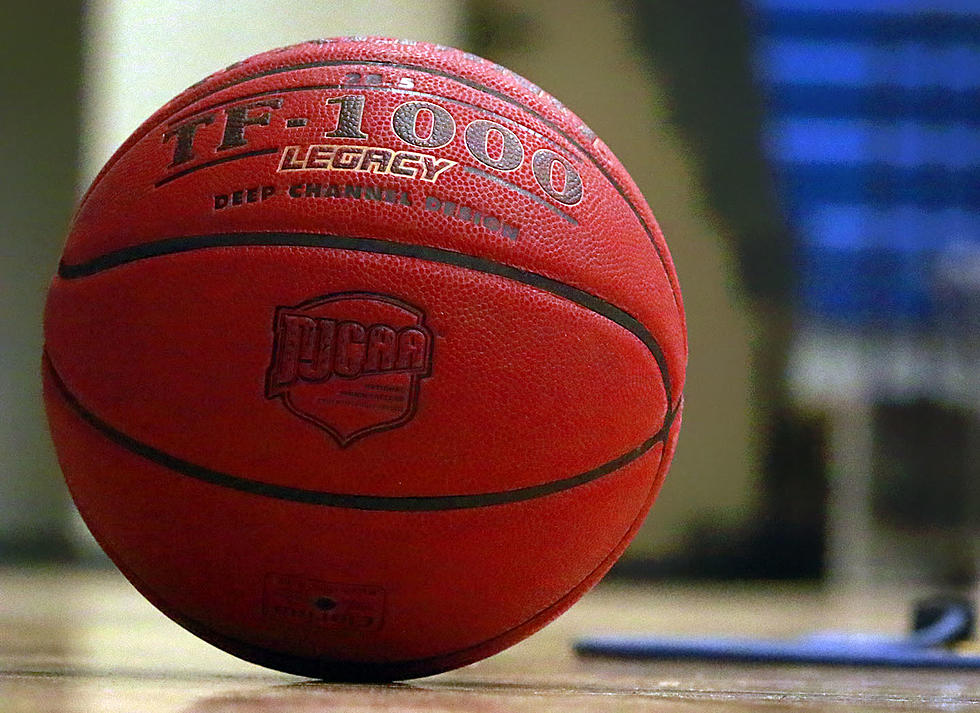 Randy Kirby
On Saturday night in Sweet Springs, the Sacred Heart Gremlins were victorious over the Greyhounds 76-64.
The Grems improved to 6-2 overall.
Leading the way was Tanner Damlos career high 20 points, and Coen Brown added 19 in the victory.
Dallin Chappell led the team with 12 rebounds.
Ten Gremlins scored on the night.