Happy Anniversary Patrick Mahomes! You've Been Drafted By The KC Chiefs
Getty Images
5 years ago, the history of the Kansas City Chiefs made one of the best decisions they have ever made as a franchise. 
They drafted a quarterback that many think now, could be one of the greatest to ever throw a football.  A mixture of arm strength, mobility, and amazing accuracy.  You can relive the day by watching the video below.
In the 2017 NFL draft, KC made the bold move to trade into the top ten and take a chance on some kid from Texas, Patrick Mahomes.  As a Chicago Bears fan, we were also looking at QB in the draft, and I remember thinking that the obvious choice was DeShaun Watson.  He had just played in 2 Championship games and defeated Alabama.  He seemed to be the consensus best option in the draft.  Not too many people were talking about Patrick.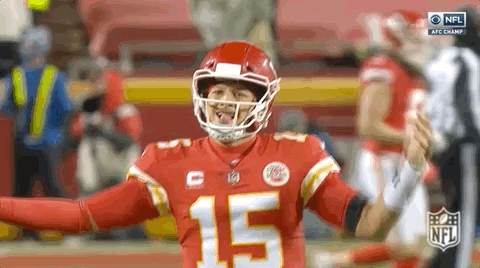 Well now that it is 5 years later, to look back, my Bears made the HUGE mistake of trading UP one spot and giving up draft picks, to draft Mitchell Trubisky.  A guy who hadn't won anything in college, was in a weak conference, and certainly wasn't as good as either of the two choices.  He is now a back up, while Watson and Mahomes are among the highest paid in the league and are starting.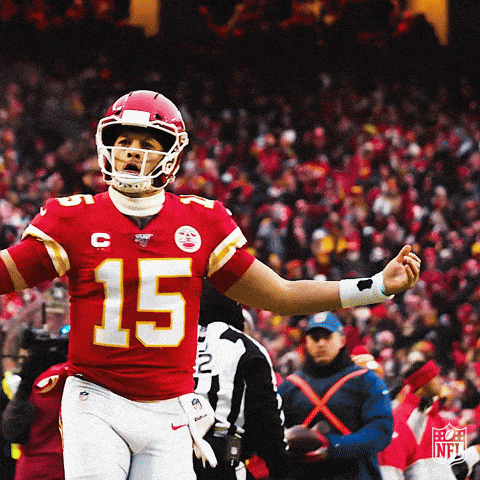 Just imagine if the Chiefs had not seen something in Patrick and not traded up to get him.  Do you think they would have been to 4 straight championship games, 2 trips to the Super Bowl, and a Vince Lombardi trophy?  I don't think so.  As long as Mahomes stays healthy, and that offensive line can protect him, KC is set up for a very long time to be a successful team and competitive.   All because Andy Reid and the front office saw something in Patrick Mahomes.   Any Chiefs fan should be celebrating this day for a long time to come.
TACKLE THESE: Check Out the Best Uniforms In Each NFL Team's History