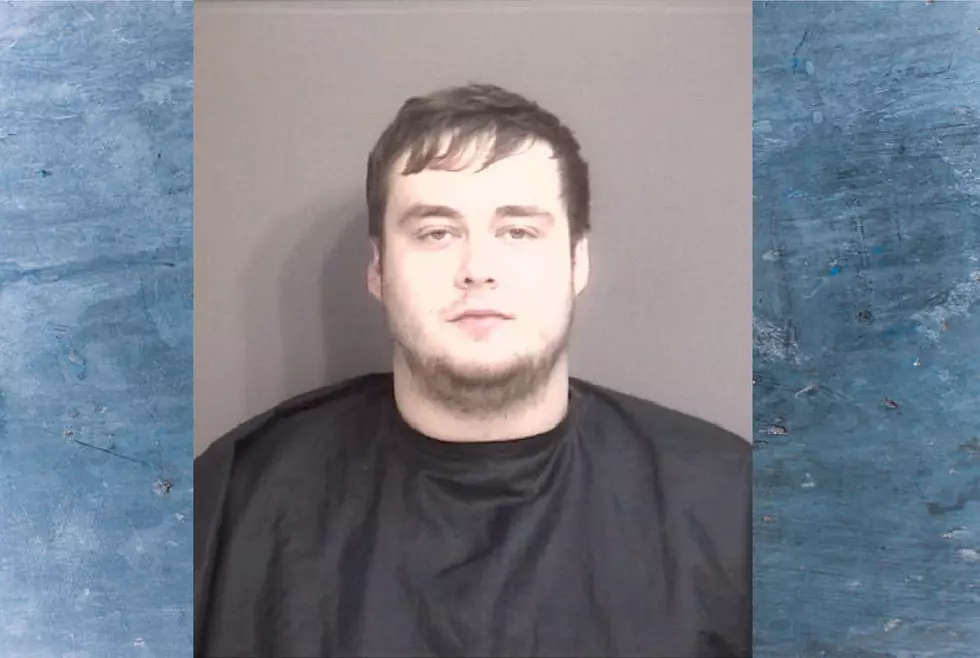 Hartsburg Man Accused of Stabbing His Father to Death
Boone County Jail
A Hartsburg man has been charged with first-degree murder after he allegedly stabbed his father 15 times Friday night.
23-year-old Collin Knight is currently being held without bond at the Boone County Jail. He was also charged with armed criminal action.
Knight is also on probation for first-degree domestic assault.
Boone County Sheriff's Deputies responded to the 18000 block of South Old Route A (just west of Highway 63) Friday around 7:45 p.m., and found a deceased male just inside the front door of a residence.
The 52-year-old man was found with at least 15 stab wounds.
Knight is 6'5", and weighs 320 pounds, according to the Boone County Jail.
He has a court appearance scheduled for Tuesday at 1 p.m.
Hartsburg is located northwest of Jefferson City and south of Ashland.