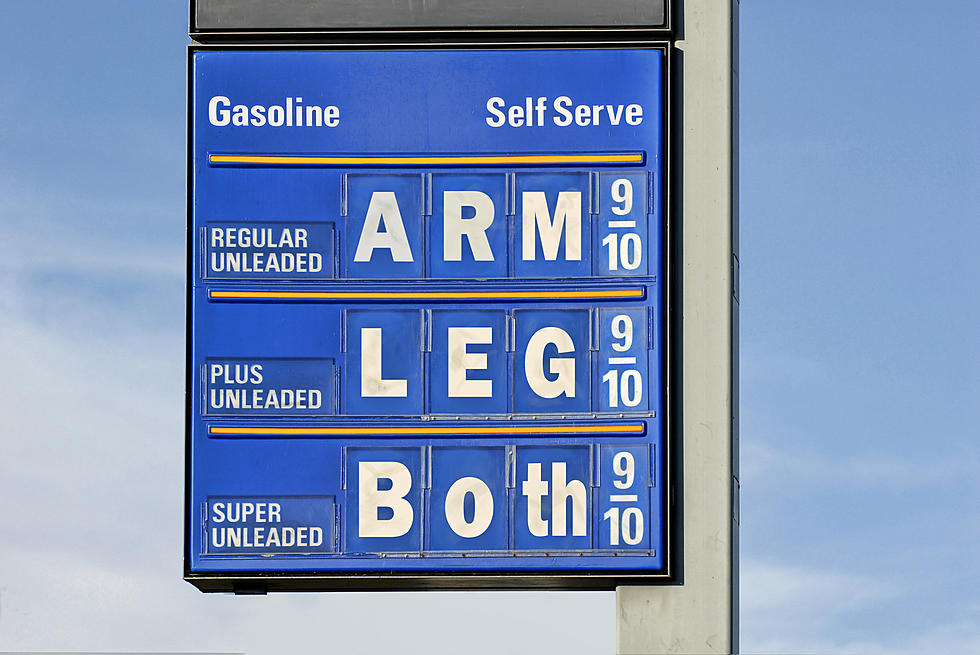 Here's Why Missouri Gas Prices Could Spike By $1.00 A Gallon
OndagoArts
GasBuddy is reporting that those folks in Oklahoma, Missouri, North Dakota, Nebraska, Minnesota, and Kansas could see gas prices spike anywhere from 50 cents to a dollar the next time they fill up. Here's why.
GasBuddy is predicting the spike because they're reporting that industry sources tell them that a refinery that provides a lot of gasoline in those states has gone down. GasBuddy explains in their blog that when an unexpected outage happens and that refinery doesn't have enough supply to meet its obligations it has to find another refinery to buy from. That pushes prices up.
Complicating matters is that the change to winter-formulated gasoline happens on September 16, which usually drives prices up in the short term. If the EPA allows winter gasoline on the market now, GasBuddy says that could provide some relief, but there's no guarantee that will happen.
At press time GasBuddy reported that wholesale gasoline prices had gone up $1.00 per gallon from a week ago, meaning retailers buying new supplies of gasoline will need to pass that cost on to consumers to avoid losing money.
AAA Gas Prices, meanwhile was touting a little bit of good news on their blog at the same time GasBuddy was warning Midwesterners about a price spike. They're talking about a slight decrease in gas prices coming out of the Labor Day weekend. They report that despite a surge in the cost of oil, gasoline prices dropped slightly. About two cents since last week. They, however, seem to think gas prices will remain volatile until the hurricane season and its threats to Gulf Coast oil and gas production and refining end.
As of 10:45 AM CDT gas prices according to GasBuddy in Sedalia range from $3.35 to $3.69 depending on where you fill up. In Warrensburg, prices range from $3.49 to $3.69. One thing's for sure. It might not be a bad idea to fill up your tank when you head out to lunch or head home.
LOOK: Here are the states where you are most likely to hit an animal
Hitting an animal while driving is a frightening experience, and this list ranks all 50 states in order of the likelihood of such incidents happening, in addition to providing tips on how to avoid them.