How Did West Central Missouri Bring In The New Year? Your Answers!
Getty Images/iStockphoto
We are now officially 3 days into the New Year.  Are any of you still recovering from the New Years celebration?  There were so many ways to bring in start of 2023. 
I have found that there are a number of factors that go into how we spend that night.  Thank you to all whom commented and shared their plans. Here were the results:
Stayed Home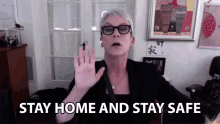 It seemed like most of the responses had people staying home.  I also fell into this category.  For some, it was probably to avoid crowds and the expense that goes with being out somewhere.  You can pick your favorite New Years Eve show on television and count down that way.  My girlfriend and I watched a bit of Nashville's New Years Eve and enjoyed the performances from various country artists.
Working
Some of you had to work on New Years Eve.  Sorry about that.  Having worked in the service industry for a number of years, I had to bring in the new year, on the clock.  Sometimes I got paid extra.  When we hit the millennium, I was DJing at a restaurant.  One of our top fans Kevin Dillon was DJing too.
Being Sick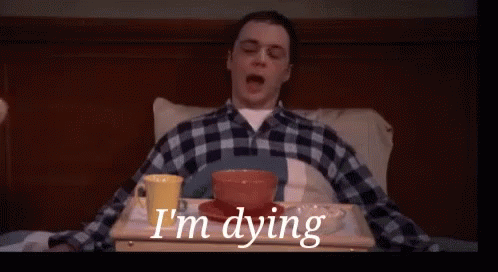 Unfortunately some of our listeners that commented were home sick, or having surgery.  Sending well wishes to listener Lindsey Triplett on her recovery from gall bladder surgery.  Yvette, I hope your bout with the flu is almost over.
Sleeping
Some of us went to bed early, and I can't say I blame you.  Obviously with my schedule, I am usually in bed by 9pm during the week, maybe 10 on weekends.  I suppose it is a sign I am getting older.  When we were younger, I suspect a fair amount of us could stay up late, and get up early, and be fine.  Not so much anymore.  I made it until 11pm.  For the record, I did not wake up when the fireworks were shot off at midnight.  My girlfriend wasn't so lucky.
Family Time
For some who stayed home, you spent it with your family, playing cards like Bonnie Denby.  Maybe enjoyed some dinner.  I grabbed dinner with my better half then went back to her place.  Quiet, simple, and fun.
So how did you ring in the new year? Were any of you out partying until the we hours? Champagne? Drinks? Dancing? Or did you avoid the crowds and did something more intimate? Feel free to share your activities.  Hope 2023 will be your year.
LOOK: See the iconic cars that debuted the year you were born