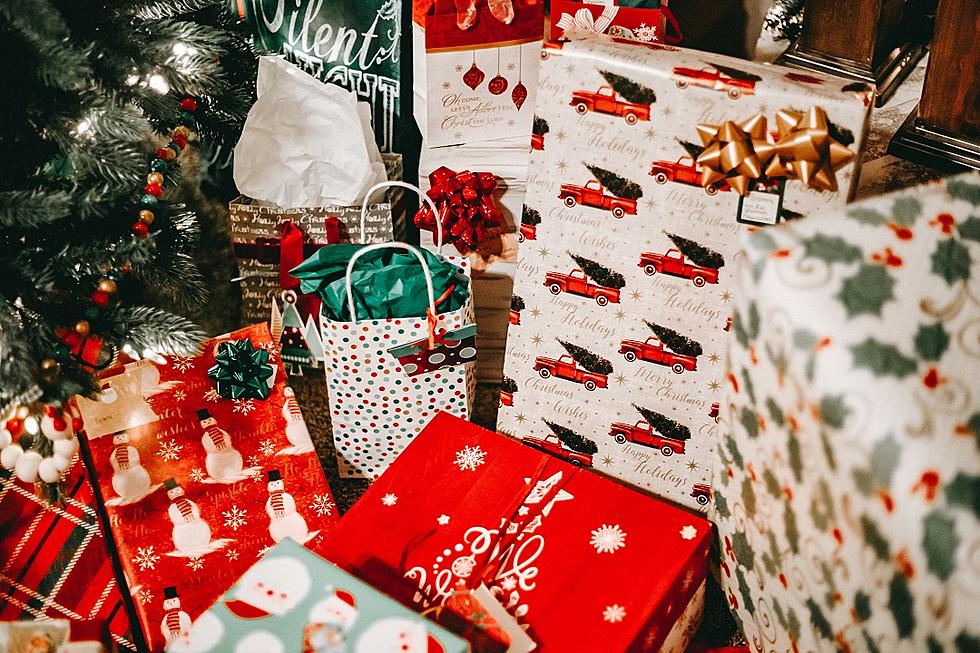 Increase Your Happiness Threefold in Green Ridge This Weekend
Photo by Isaac Martin on Unsplash
"Money can't buy you happiness" is the old trope -- likely started by someone who didn't have any. However, a new study shows folks who suddenly found themselves flush actually felt pretty good about it. 
Researchers out of the University of British Columbia took $2 million given by wealthy donors and broke that into $10,000 chunks, distributing them to 200 recipients in seven countries.  The only caveat was they had to spend it, not save it.
According to the study published in the medical journal PLOS One,
"By comparing cash recipients with a control group that did not receive money, this preregistered experiment provides causal evidence that cash transfers substantially increase happiness across a diverse global sample."
Long story short, that infusion of cash made them happy.
And the poorer the residents were, the happier they informed the researchers they were. Actually, some of them were three times happier than before.  So what does this have to do with you, right?    WELL. I have a great opportunity for you to have just a little bit of that happiness for yourself.
Well, it won't be a lot, because the event is very affordable.   In fact, it's free to get in! What is it?  The Green Ridge Holiday Craft and Vendor show!  Local vendors and food trucks will be out and ready this Saturday.  I hear they've got almost forty different vendors, so that's huge. There will be some delicious food by Local Eats & Sweets, Missy Snack Shack and more! This event is being put together by Southern House Creations out of Green Ridge.
It'll be held at the Green Ridge Rec Center, which is 31649 S Hinken Rd, if you want to put it in your GPS.  So why not spend a little money... to increase your holiday happiness by three times?!  Get out there Saturday, November 19th, from 9:00 a.m. to 3:00 p.m.  Don't miss it!
Happily yours,
Behka
CHECK THEM OUT: 100 years of Christmas toys, gifts and fads