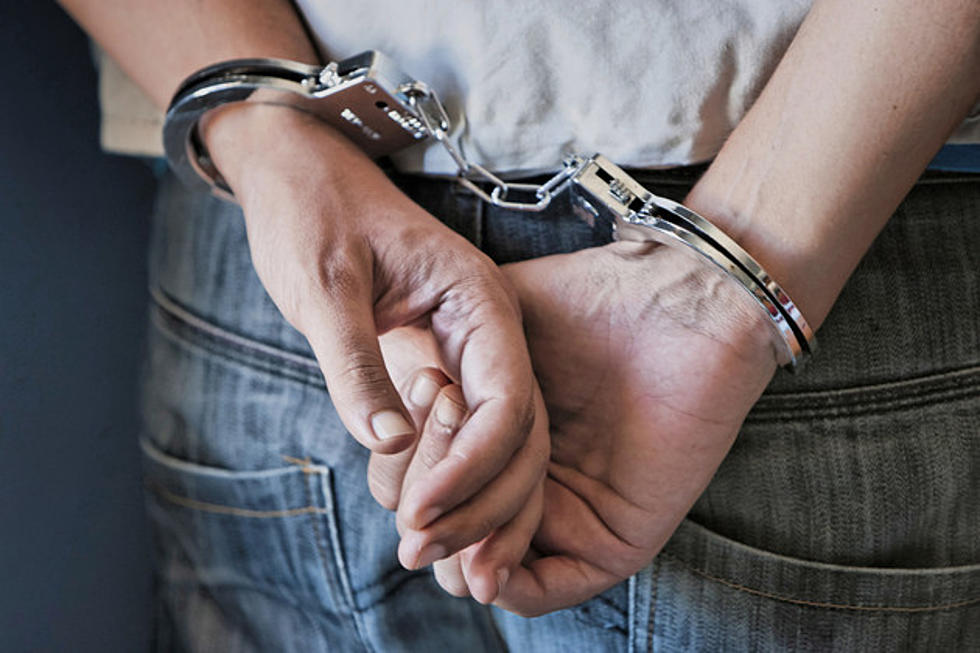 Independence Man Arrested in Counterfeit Bills Case
Thinkstock
An Independence man has been arrested in connection with recent complaints of counterfeit $20 bills being passed at local businesses.
According to the Sedalia Police Department, 47-year-old Raymond Titus was arrested Monday night in Warrensburg, and reportedly faces seven counts of forgery and six counts of stealing.
Police in Sedalia began receiving complaints of counterfeit bills being passed on Friday, and continued to take reports of similar incidents through Monday.
A list of local businesses that were struck by the counterfeit bandit include: Art Impressions, Sally's Beauty Supply, Game Stop, Cricket Wireless and Menard's.
Witnesses frequently described the suspect as a tall, well-dressed white male. In at least two cases, it was reported that the suspect fled in a newer model, light blue Volkswagen Beetle.
Sedalia Police are asking anyone with more information on the case to contact them at (660) 826-8100.