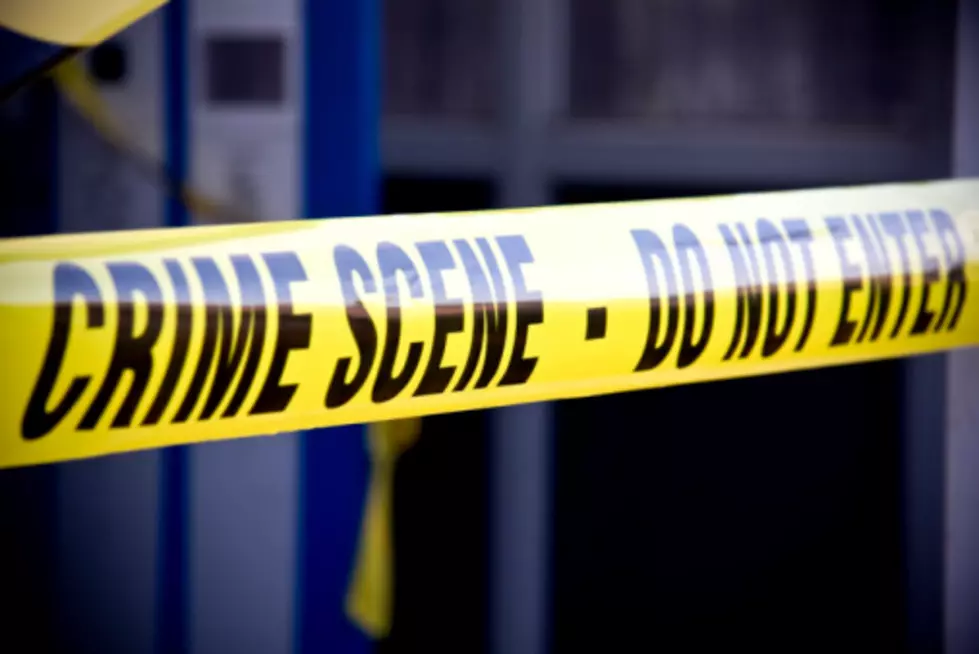 Clinton Police Find Two Dead In Artesian Park Area
Brian Jackson
A Clinton Police officer spotted multiple vehicles in a gravel parking lot in the area of Artesian Park near the Rogers Street entrance at approximately 10:30 PM CDT Sunday, July 17, 2022. . Further investigation found two men dead of multiple gunshot wounds. This is according to a press release posted on the Clinton Missouri Police Department Facebook page.
The deceased are Mason Roskpop and Mitchell Andrew Raines both of Clinton. Both were found to have suffered multiple gunshot wounds. A short time later Clinton Police detained a suspect near the scene and this person is being held on a 24-hold at the Henry County Detention Center.
The Clinton Police Department says their investigation is ongoing. They did not release any other information.
Update 
The Henry County Prosecutors Office told KCTV 5 that 19-year-old Airic Brauer has been charged with second-degree murder and armed criminal action. KCTV says Brauer is accused of firing "multiple rounds at numerous individuals involved in the incident. An assistant prosecutor told the television station that additional charges could be filed upon further review and investigation.
You Can Buy This '60s Era Old West Theme Park in Warsaw
Did you ever experience the 1800s-inspired theme park in Warsaw on the way to Lake of the Ozarks in the '80s or '90s? It opened in 1979 according to
Four States Homepage
and closed in 1995. This little pioneer village was a labor of love for Marion Shipman and his family until it closed. Now they'd like to see someone else with a passion for entertaining and the old west bring it back to life.
Take a look at all the pictures. I think it'd be a great place to show off blacksmithing, carpentry, and the arts and crafts of the pioneer west, offer gifts for sale, and fun place to step back in time and get a drink, use the bathroom, and get into that Lake of the Ozarks vibe. Heck, someone could make bank updating the buildings and making it a themed Airbnb or bed and breakfast.
Underground Basement Home For Sale