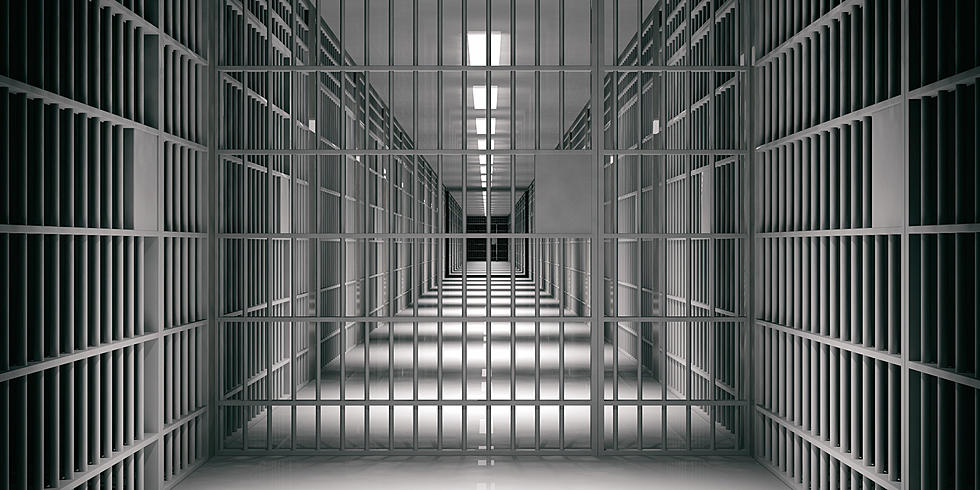 Johnson County Jail Updates Inmate Communications Technology
Rawf8
The Johnson County Sheriff's Office has updated its technology which allows inmates to communicate with family and friends.
Since 2017 the Johnson County Sheriff's Office has had a contract with HomeWAV that provides video services for inmates to communicate with family and friends. In September of last year, the Sheriff's Office renewed that contract and added voice and tablet offerings.
The new contract has HomeWAV continuing to provide the video services they have been, along with ComPAS tablets and HomePAS kiosks. The services provided through the tablets and the kiosks include voice, video visitation, commissary ordering, law library, messaging, forms, mail scanning, and voice biometrics. Additionally, the tablets are equipped with wall charging stations to reduce staff intervention.
Johnson County Sheriff Scott Munsterman says the technology allows inmates to visit with family and friends more frequently through the services video visitation technology. And that the Sheriff's Office looks forward to their continued partnership with HomeWAV. This is according to a release from HomeWAV.
"We have had a great relationship with Johnson County, Missouri since 2017 and we are excited to extend our relationship and add new services," said HomeWAV Business Development Director Jim DiCenso in the release.
Additionally, HomeWAV had to adjust its installation process to work with Johnson County Sheriff's Office satellite-based internet service. And they installed an intercom system in one section of the jail that is available for inmates to easily communicate with facility staff.
HomeWAV is a St. Louis based company that provides safe, secure, inmate communication and technology solutions in correctional facilities across the Country.
25 True Crime Locations: What Do They Look Like Today?
Below, find out where 25 of the most infamous crimes in history took place — and what the locations are used for today. (If they've been left standing.)
LOOK: The most popular biblical baby names