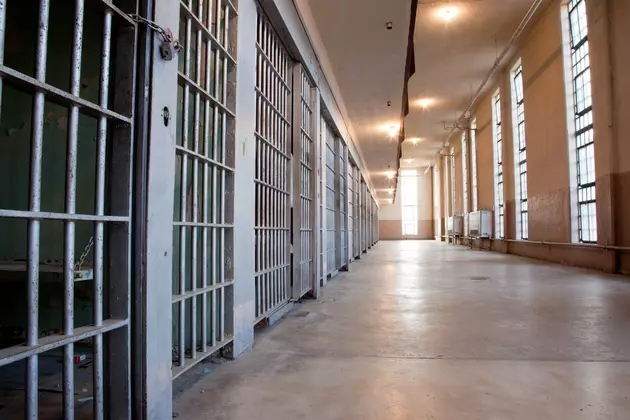 Joplin Man Sentenced to 28 Years on Child Porn Charges
Getty Images/iStockphoto
A 57-year old man from Joplin, MO was recently sentenced in federal court for the sexual exploitation of several children.
The U.S. Attorney's Office says that David Allen Giffen was sentenced to 28 years in federal prison without parole. The court also sentenced Giffen to spend the rest of his life on supervised release following incarceration.
In July 2018, Giffen pleaded guilty to one count of sexual exploitation of a child and one count of receiving & distributing child pornography.
According to court documents, Giffen had placed cameras in his bathroom and secretly recorded images and videos of three children. Investigators reportedly found images of the victims on a Micro SD card in Giffen's cell phone.
Investigators also seized a second cell phone from Giffen that contained multiple child pornography images.