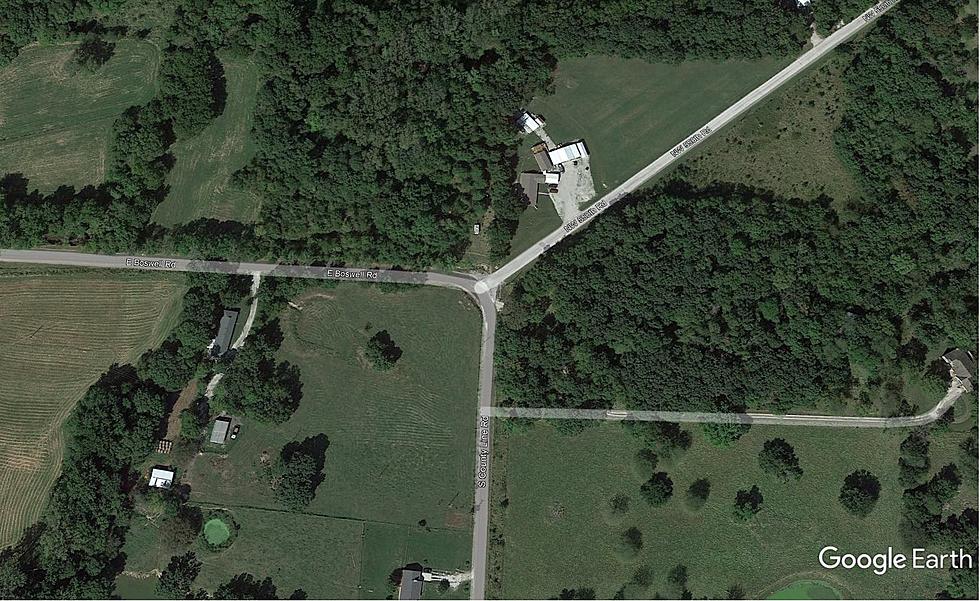 Knob Noster Woman Killed in Jackson County Rollover
Google Earth
A Knob Knoster woman was killed in a one-vehicle accident that occurred Wednesday morning in Jackson County.
The Missouri State Highway Patrol reports that an eastbound 2022 Chevy Trailblazer, driven by 23-year-old Amanda C. Brown of Knob Noster, was on East Boswell Road, 500 feet west of County Road NW 550th Road (southeast of Lone Jack) around 9:30 a.m., when the vehicle traveled off the left side of the roadway, struck a mailbox and a culvert. The Chevy then became airborne and struck multiple trees and came to rest on its top.
Brown was pronounced dead at the scene by Jackson County Medical Examiner C. Hawkins at 9:39 a.m. She was not wearing a seat belt, according to the report. The body was taken to the Jackson County Medical Examiner's Office.
The Trailblazer was totaled.
Jackson County Deputies assisted the Patrol.