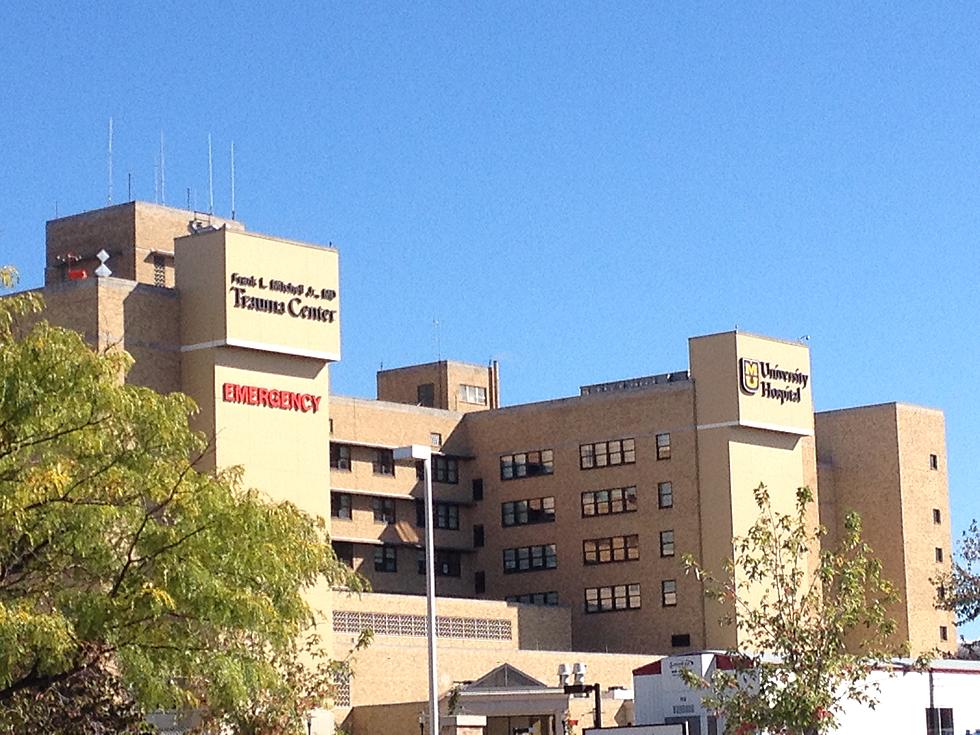 LaMonte Man Flown to Hospital after Rollover ATV Wreck
Kurt Parsons
A 41-year LaMonte resident was taken to a Columbia hospital after a rollover ATV accident Monday evening in Pettis County.
According to the online crash report, a 2017 Honda ATV was northbound in the median when it overturned.
The driver, 41-year old Wesley D. Anderson, suffered serious injuries in the wreck. Anderson was taken to University Hospital in Columbia, by Staff for Life, for treatment.
The Pettis County Sheriff's Department assisted the Patrol at the scene.