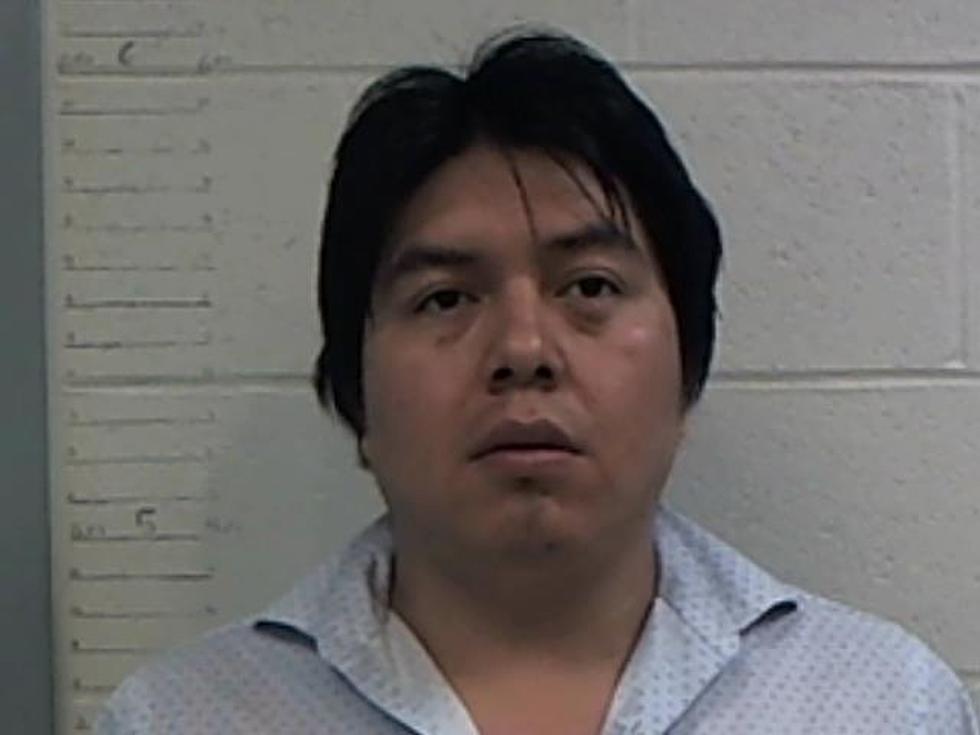 LaMonte Man Sentenced to Life in Prison for Juvenile Rape
Pettis County Jail
A 31-year old man from LaMonte, MO was recently sentenced to spend his life in the Missouri Department of Corrections without parole for raping a juvenile girl.
Salvador Tolentino-Geronimo was sentenced in Pettis County Court on May 22, for 1st Degree Rape.
The Pettis County Sheriff's Office was notified of the crime in June 2017, which had occurred a few years beforehand, indicated by court documents. The victim was under 12 years old at the time.
The Sedalia Democrat indicates an interview was conducted at Child Safe, where the victim claimed she was at Tolentino-Geronimo's home when the crime occurred. The girl indicated he fondled her and pulled her pants down. Tolentino-Geronimo denied the accusation.
Tolentino-Geronimo was arrested on March 16, 2018 in the 400 block of E. Mason in LaMonte for a no-bond warrant related to the crime. He was found guilty in March.
An appeal has been filed.