Looking To Add A Furry Friend To Your Family? This Could Be Your Chance
Getty Images/iStockphoto
I have long been an advocate for animal adoption.  If you are looking to add a furry friend to your home, you should go to a local shelter or find an adoption event and give a pet a forever home. The Humane Society of Missouri is having an adoption promotion and they are hoping to find some pit bulls terriers and mixed breeds good homes.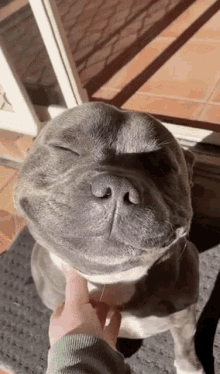 In a release from the Humane Society, pit bulls are perhaps the breed most associated with controversy and this is largely due to the stigma surrounding the inaccurate representation of the breed as, 'inherently dangerous and aggressive'.  If you are a responsible pet owner, and treat the dog with love in a safe and loving environment, the breed is actually gentle, loyal, and very smart.  Obedience training shouldn't be a problem.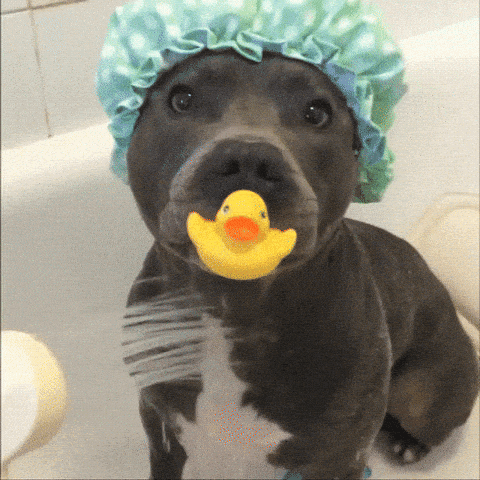 Through August, adult pit bull terriers and pit bull mixed breeds have a reduced adoption fee of $25.  I admit, this breed can be scary, and we have heard about their strength and how vicious they can be if they are trained to fight.  The Humane Society wants to dispel some fears you might have about the breed.
Affection
The breed is very friendly, loving, affectionate, and will appreciate their owners attention and approval more than anything.  Full personality for sure and expect kisses.
Healthy
Not too many genetic disorders with this breed.  You should have them for a long time.  They are strong and normal exercise will do the trick with a good diet.
Grooming
With short coats, pit bulls only shed moderately and just require regular bathing, nail clipping, and ear cleaning, much less than other similarly sized dogs.
Training
Pit Bulls are very smart, easy to train, and they actually crave structure and firm guidance from their owners.  Many therapy and service dogs happen to be pit bulls.
You can visit the Humane Society website HERE, and check out those who are up for adoption.  Perhaps Man's Best Friend is waiting for you.
RANKED: Here Are the 63 Smartest Dog Breeds
Does your loyal pup's breed make the list? Read on to see if you'll be bragging to the neighbors about your dog's intellectual prowess the next time you take your fur baby out for a walk. Don't worry: Even if your dog's breed doesn't land on the list, that doesn't mean he's not a good boy--some traits simply can't be measured.