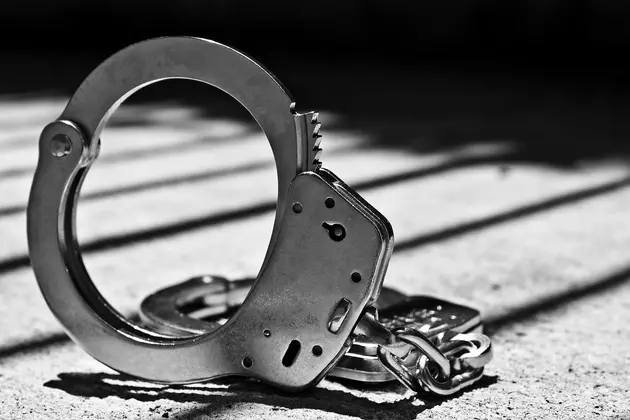 Man Accused With Attempted Poisoning Faces Two New Charges
Thinkstock
A Columbia man charged with attempting to purchase toxic chemicals through the mail as part of a plot to kill a woman who rejected him faces two new charges.
The Columbia Daily Tribune reports that a federal grand jury added charges of identity theft and using a fictitious name last week in the case against 43-year-old Jason William Siesser. He was charged previously with attempting to purchase toxic poison to use as a chemical weapon.
Prosecutors say Siesser paid for the chemical dimethylmercury with Bitcoins. He is accused of placing the order in the name of a juvenile, but authorities say he was the only person home when the package was delivered.
Prosecutors say there are no allegations that a public attack was planned.