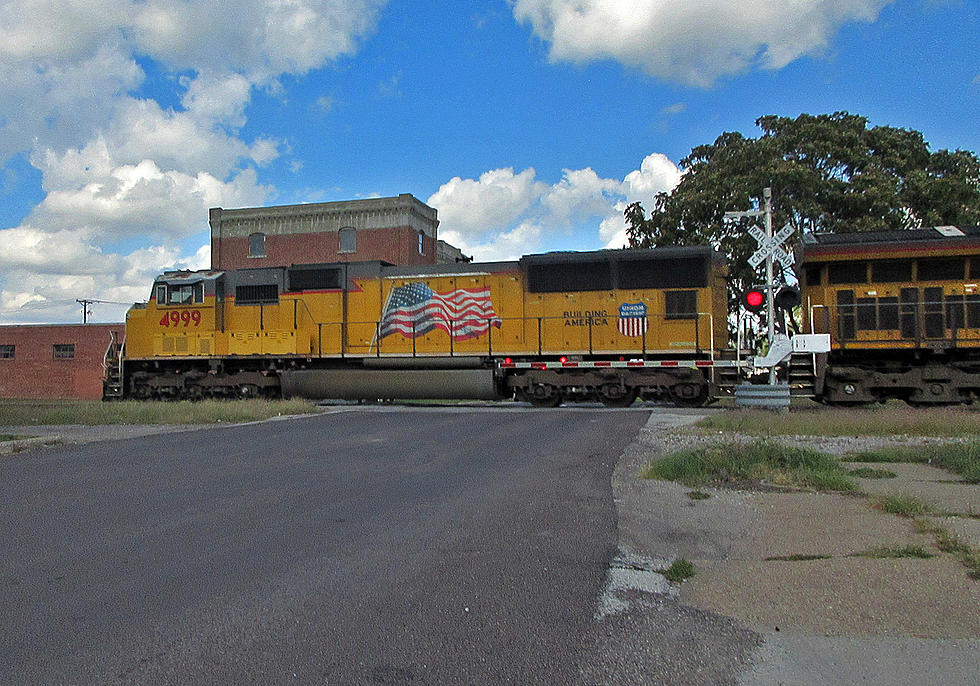 Marshall Man Injured in Encounter With Union Pacific Train
Randy Kirby
A Marshall man was injured when he failed to yield at a railroad crossing and was struck by a train Tuesday afternoon in Lafayette County.
The Missouri State Highway Patrol reports that 47-year-old Willie J. Marquess of Marshall was the driver of a northbound 2017 GMC 2500 at 2:39 p.m., when he failed to yield to a Union Pacific General Electric Train, driven by 50-year-old Brian Eckerle of Omaha Nebraska.
The railroad intersection at North 10th Street (274 feet after Riverfront Street) is marked with a cross buck and yield sign.
Marquess, who was not wearing a seat belt at the time of the crash, suffered moderate injuries, and was transported by Lexington EMS to Centerpoint Hospital for treatment.
The GMC was totaled. The train had minor damage.
There were a total of four Troopers on scene.