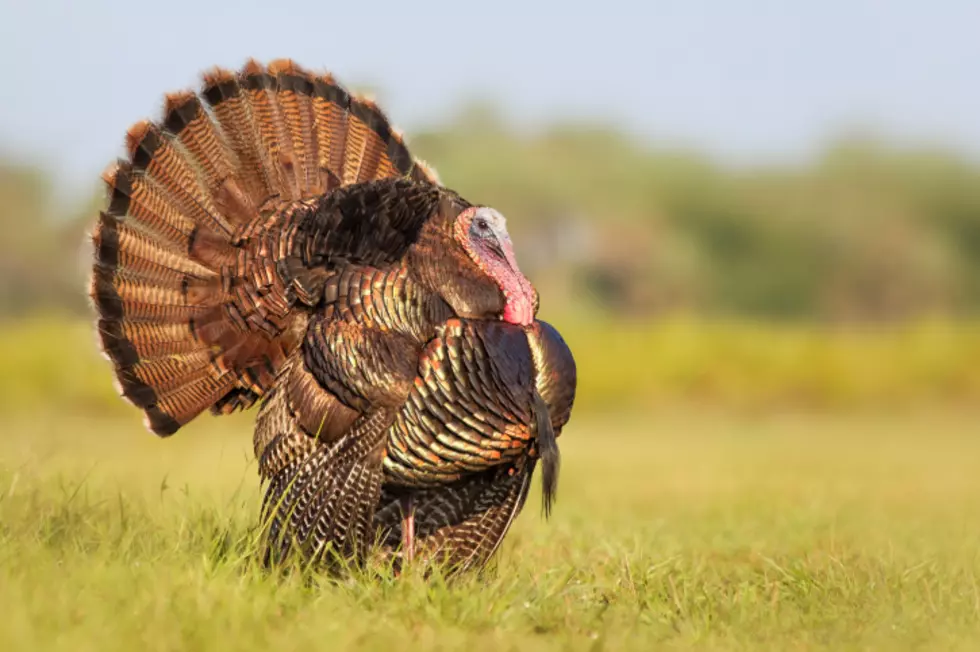 Missouri Department of Conservation to Offer Free Turkey Hunting Workshops
KristianBell
The Missouri Department of Conservation will offer free 'Introduction to Turkey Hunting' workshops this spring, in the Kansas City area, and local hunters are invited to participate..
The classes are designed to teach basic hunting skills, equipment, and techniques.
Missouri Department of Conservation staff will teach participants about types of turkey calls used during the spring season. Clothing and gear will also be discussed. The workshop will provide tips on shotguns and shells, strategies, hunting regulations, and places to hunt.
The workshops will be offered in advance of turkey seasons. Missouri's youth turkey hunting season for hunters, ages 6-15 will be the weekend of April 8-9. The regular spring turkey season runs for three weeks, from April 17 through May 7, 2017
Registration will begin March 1st, for an Introduction to Turkey Hunting workshop at Burr Oak Woods Nature Center, located at 1401 N.W. Park Road, in Blue Springs. The workshop will be held 10 a.m. to Noon on Saturday, March 25th. That workshop is for ages 11 and up. Students age 11-15 years old, must be accompanied by an adult. For more information and to register, call 816-228-3766.
MDC's Parma Woods Shooting Range will offer an Introduction to Turkey Hunting workshop 1 to 4 p.m. on Sunday, April 2nd. Participants will learn about turkey biology as well as hunting skills. The range is at 15900 N.W. River Road, in Parkville, MO. The workshop is open to students age 8 and older. Registration is required for this workshop, by calling 816-891-9941.
MDC's Lake City Shooting Range will offer Introduction to Turkey Hunting from 5 to 9:30 p.m. on Thursday, April 6th, located at 28505 E. Truman Road, in Buckner. This workshop will also offer time on the shooting range. Participants can bring their shotgun and favorite turkey loads. Range time can help hunters estimate effective shooting distances. Registration is required by calling 816-249-3194.