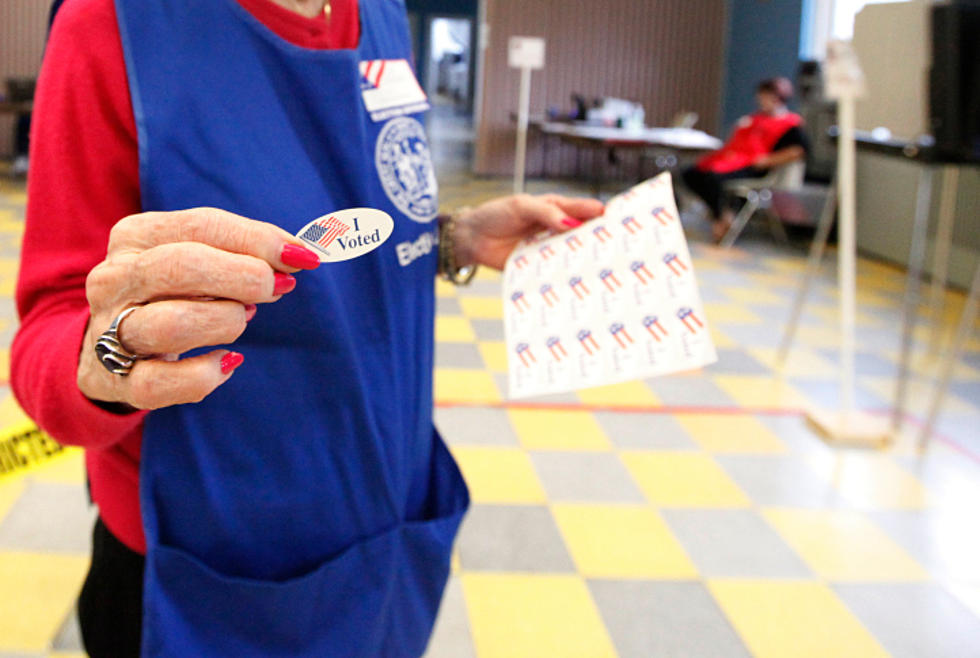 Johnson County Asking Teen Artists To Design 'I Voted' Sticker
jdwfoto
Johnson County Clerk Diane Norcross Thompson is calling all high school-aged students with some artistic flair to submit a design for the County's "I Voted" sticker for the 2024 election year.  
The Johnson County Clerk and Election Authority are presenting the "I Voted" Sticker Design Contest.
The contest is open to Johnson County Missouri residents of high school age in grades nine through twelve.
Here are the details and rules:
The artwork, the design entry form, and the parental consent form for students under 18 years old need to be submitted electronically to Johnson.County@sos.mo.gov by October 6, 2023, by 4:30 PM CDT.
Multiple entries are permitted.
Design requirements: 2-inch x 2-inch circle, Vector or 300 DPI or greater JPG, must include the words "I Voted".
This contest is free and there is NO entry fee required to participate.
Complete entry details and rules are available here for you to download and print. You can also find links to this information on the Joco Courthouse website.
LOOK: Baby boomer baby names that have gone out of style
Using info from the Social Security Administration's baby name database,
Stacker
compiled a list of baby boomer baby names that have declined in popularity.
LOOK: The best minigolf in every state
Using 2022 data from
Tripadvisor
,
Stacker
compiled a list of the highest-rated minigolf courses in all 50 states including Washington D.C.