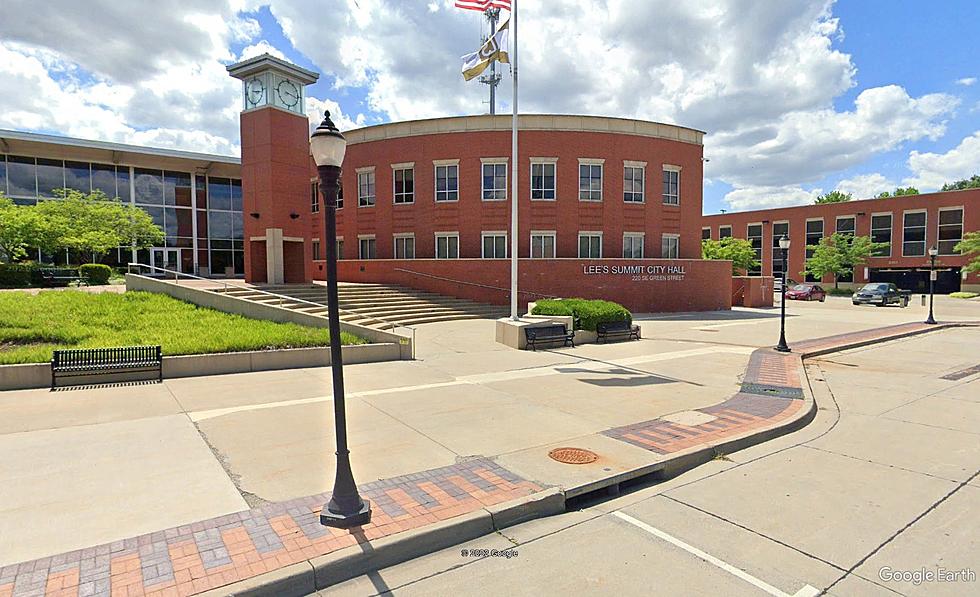 MoDOT to Host Public Hearing Ref: 291 & 50 Project
Google Earth
MoDOT Kansas City, as part of a cost-share project with the City of Lee's Summit, will host a public hearing regarding interchange improvements and a bridge replacement at the north MO Route 291 junction and U.S. 50 Highway.
The project will be completed in partnership with the City of Lee's Summit and other entities.
The hearing will take place from 4:30 p.m. to 7 p.m. Tuesday, Oct. 3, at the Lee's Summit City Hall (City Council Chambers) at 220 SE Green Street, Lee's Summit. The project will also include the relocation of the north outer road (Blue Parkway), improvements to 7th Terrace and work along U.S. 50 Highway.
Please note that this is an open house-style meeting, and NO formal presentations will be made. Those interested can attend the meeting anytime between the advertised hours to ask questions, learn more about the project, and leave comments. There will also be an option to leave comments online beginning at 4 p.m. on Oct. 3 until 4 p.m. on Oct. 17.
For those unable to attend the meeting or access the project information online, project materials are available by request at the MoDOT district office located at 600 NE Colbern Rd. in Lee's Summit, MO. Customers may contact Project Manager Jodie Puhr at  jodie.puhr@modot.mo.gov.
For more information about MoDOT news, projects or events, please visit our website at www.modot.mo.gov/kansascity. For instant updates, follow MoDOT_KC on X, or share posts and comments on our Facebook at www.facebook.com/MoDOT.KansasCity.
MoDOT Kansas City maintains more than 7,000 miles of state roadway in nine counties. Sign up online for work zone updates or call 888-ASK-MODOT (275-6636).