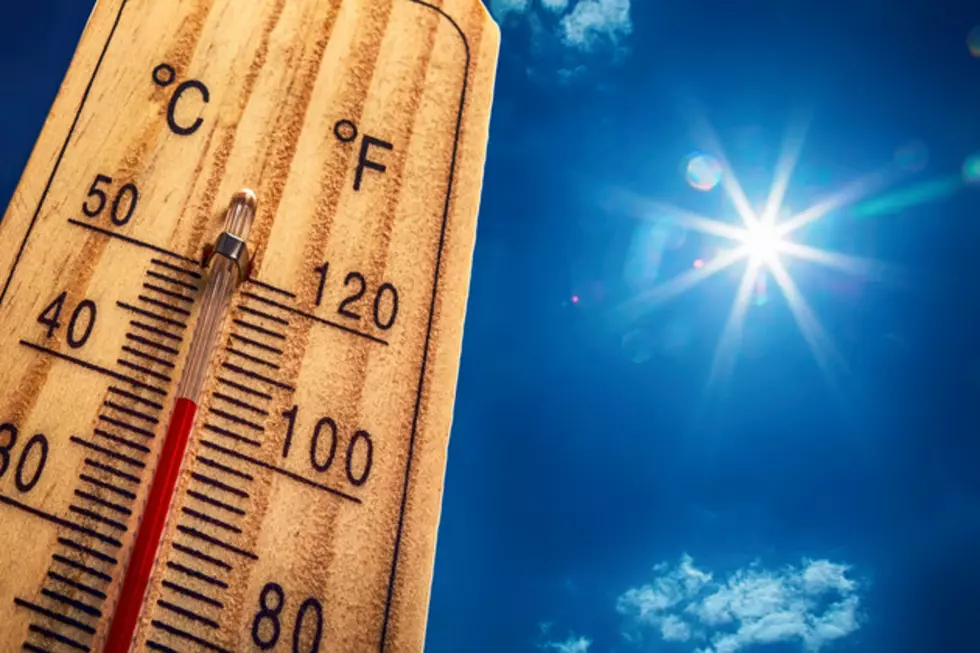 Monday Will Be A Sizzler at the State Fair
MarianVejcik
The good news is Wednesday and Thursday will be perfect weather for outdoor activities including visiting the state fair. The bad news, we need to get through Monday's predicted heat index of 106.
The National Weather Service has issued a heat advisory for both Pettis and Johnson  Counties, which include Sedalia, Warrensburg and most of the area. The heat advisory is in effect from 1:00PM - 8:00PM CDT. Here's some of the potential impacts according to the National Weather Service:
The combination of hot temperatures and high humidity could quickly cause heat stress or heat stroke if precautions are not taken. The very young, the elderly, those without air conditioning, and those participating in strenuous outdoor activities will be the most susceptible. Also, car interiors can reach lethal temperatures in a matter of minutes.
A heat index of 106 at the state fair isn't the hottest it'll be in the area either. Warrensburg will feel even hotter with a heat index of 109.
Earlier this summer Californians experienced 100 degree temperatures during the California State Fair. Sacramento's ABC 10 provided some tips on keeping cool during the fair, which I think are just as relevant for us if you're going to the fair tomorrow:
Stay hydrated.
Take breaks in the shade.
Wear sunscreen.
Avoid drinking alcohol.
Wear light colored clothing.
Visit indoor exhibits.
The good news, the forecast only calls for one day with a three digit heat index. Tuesday there's a 40% chance of rain, but more moderate temperatures. Wednesday and Thursday, plenty of sun with a high in the low 80's. Like I said perfect fair weather.