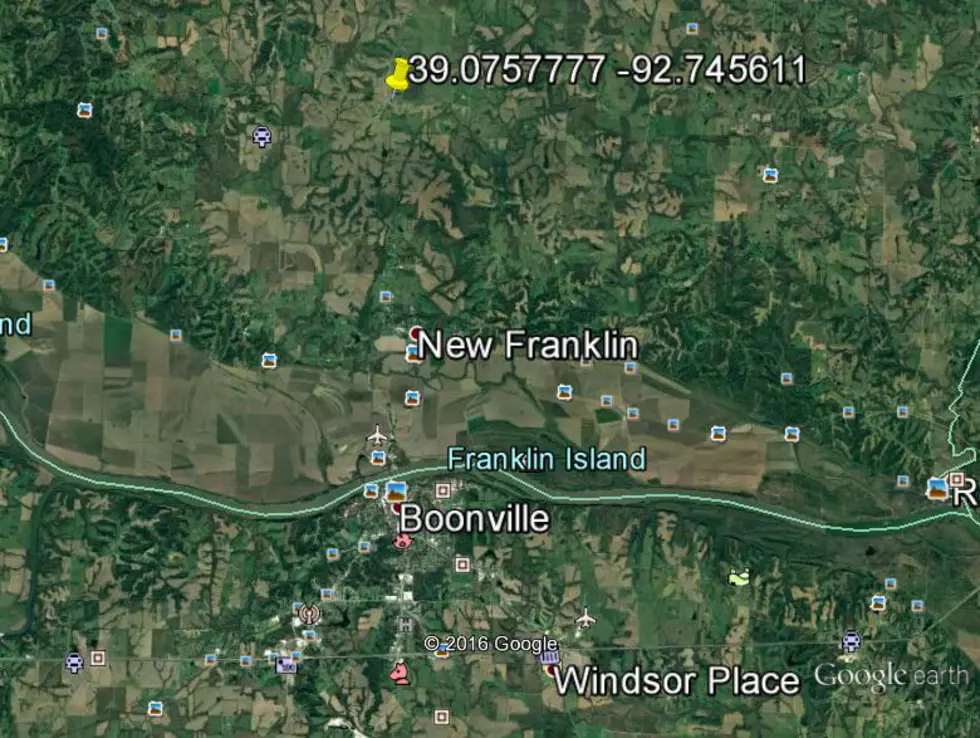 New Franklin Man Killed in Howard County Accident
Google
A New Franklin man was killed in an accident involving a tractor on Sunday.
The Missouri State Highway Patrol says a 2014 Chevrolet Cruise, driven by 21-year-old Amber Sillyman of Houston, Missouri, struck a 1995 Case Tractor on Missouri 5 in Howard County. The tractor, driven by 51-year-old Robby Felten of Fayette, then struck a 2007 Chevrolet Uplander, killing the driver, 76-year-old Billy Swaringam.
Felten suffered moderate injuries and was taken to Boone Hospital.