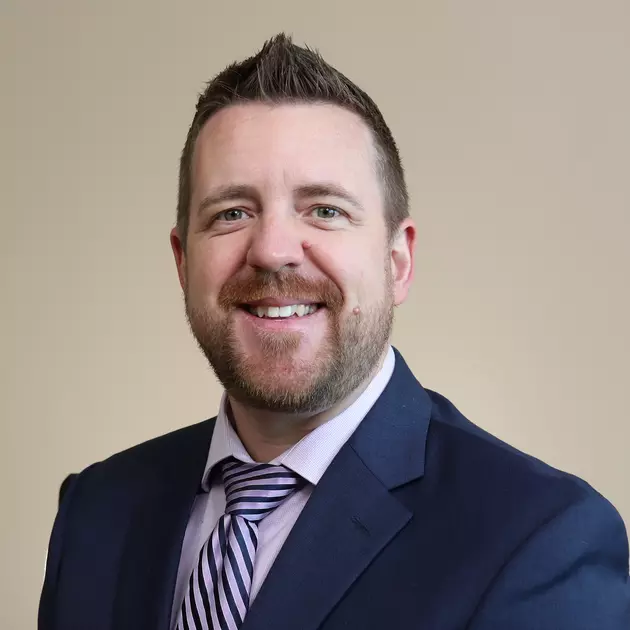 New General Surgeon Evan Neuls Joins WMMC
WMMC
Western Missouri Medical Center (WMMC) announces that Evan Neuls, MD, FRCS, general surgeon, joined Surgical Services of Warrensburg on Jan. 16.
Dr. Neuls graduated from Saba University School of Medicine in 2011 and completed his residency at the University of Saskatchewan in 2016. Following his residency, he ran a broad general surgery practice in a small city similar to Warrensburg called Moose Jaw in Saskatchewan, Canada, for the past 6 and a half years.
Dr. Neuls and his wife Kristen have two children, Oliver and Oskar, ages 3 and almost 5. Kristen is from Kansas City, and they are excited to be closer to her family, who now live in Lees Summit.
The Neuls' are avid Chiefs fans, and while they have been season ticket holders since 2018, they are excited to attend more than two games a year now that they live near Kansas City. Dr. Neuls also has his pilot's license and was an avid skydiver before children.
"I'm extremely excited to join the Western Missouri Medical Center team," said Dr. Evan Neuls. "My family and I are excited to be in the Warrensburg community and we are looking forward to this new adventure"