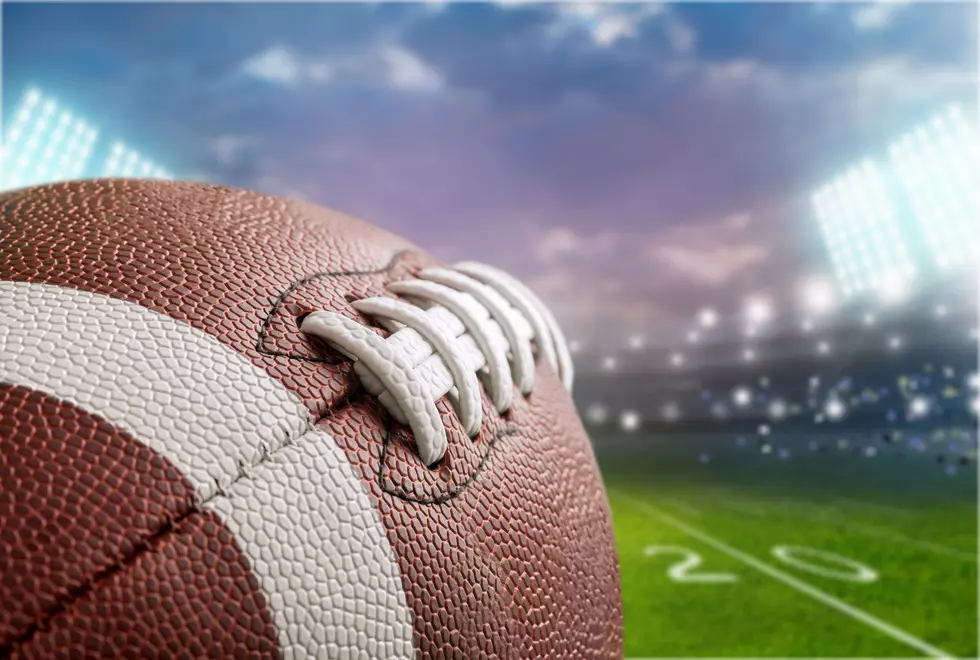 NW Football Loses to Liberal, 84-28
Getty Images/iStockphoto
Northwest with Sacred Heart 8-man Football lost to Liberal with Bronaugh Friday night, 84-28, in the first round of the Class 1 State Tournament.
The latest lost at home ends the season and leaves Northwest with a 1-10 record. Liberal is now 8-3.
Leading offensive players for Northwest-Sacred Heart included: Tanner Damlo 14 carries for 153 yards and 2 touchdowns, Tanner Damlo was 15 of 28 passing for 137 yards and 2 touchdowns, he also had a 2 point conversion pass, Nick Crosswhite had 8 catches for 76 yards and a touchdown, Pierson Tichenor had 3 catches for 49 yards and a touchdown, he also caught the 2 point conversion, Cody Damlo had 2 catches for 8 yards, Ian Smith had 2 Catches for 4 yards
Leading defensive players included: Caden Crooker 13 tackles, Keaton Halsey 6 tackles, Cody Damlo 5 tackles, Nick Crosswhite and Tanner Damlo 4 tackles each.