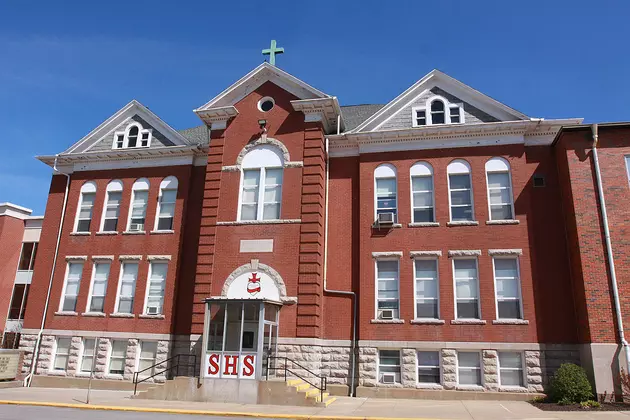 SH Boys Lose to NW Mustangs at Home
On Friday night, the Gremlins were handed a home loss by the Northwest Mustangs, 58-51.
The road win was the Mustangs' first at Sacred Heart since the 2004-2005 season.
The Mustangs were led by Pierson Tichenor led the way with 19 points and a end of the Half dunk.
Lain Tichenor added a career high 17 points and 5 made 3's Nick Crosswhite chipped in 12 points.
The Gremlins fall to 6-3 1-1 in conference.