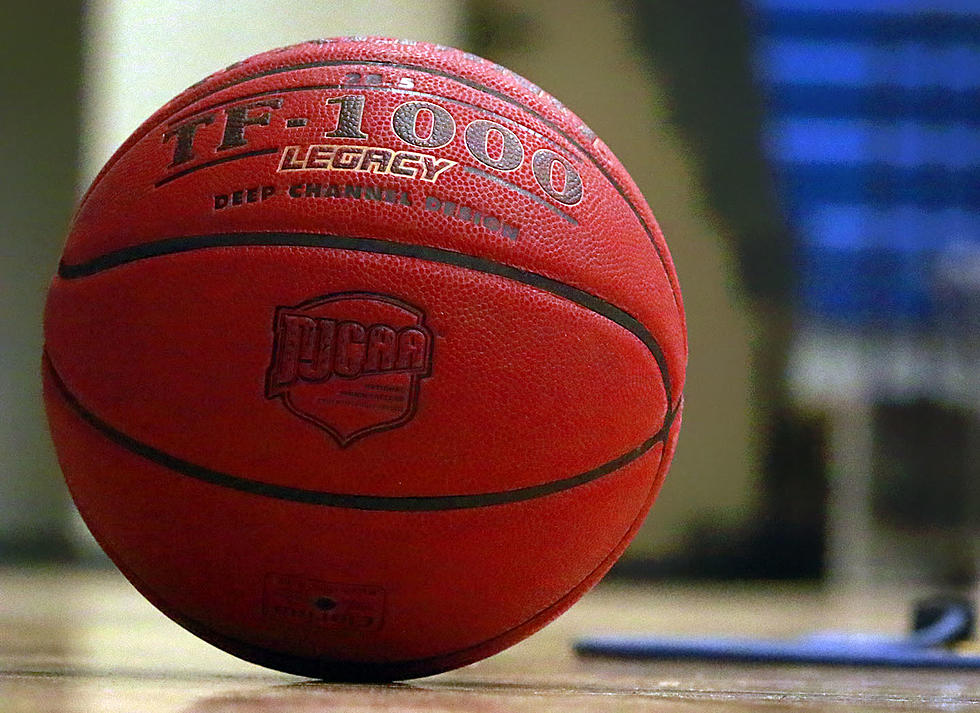 SH Junior High Boys Beat Russellville
Randy Kirby
The Junior High Boys "A" (1-0,0-0) beat the Russellville Indians, 53-24, Thursday night in the opening game of the season. 
Connor Brown led the Grems in scoring with 25 points and 9 rebounds. Grant Goodwin chipped in with 12 points, 5 rebounds and 23 assists.
The "B" team lost to the Indians by a score of 18-6. Brock Wilson, Noah Damlo and Anthony Sierra all score for the Grems.
The boys next game is at home on January 4 in the conference opener vs the Otterville Eagles. The girls "A" game starts at 5 followed by "A" boys and "B" boys.