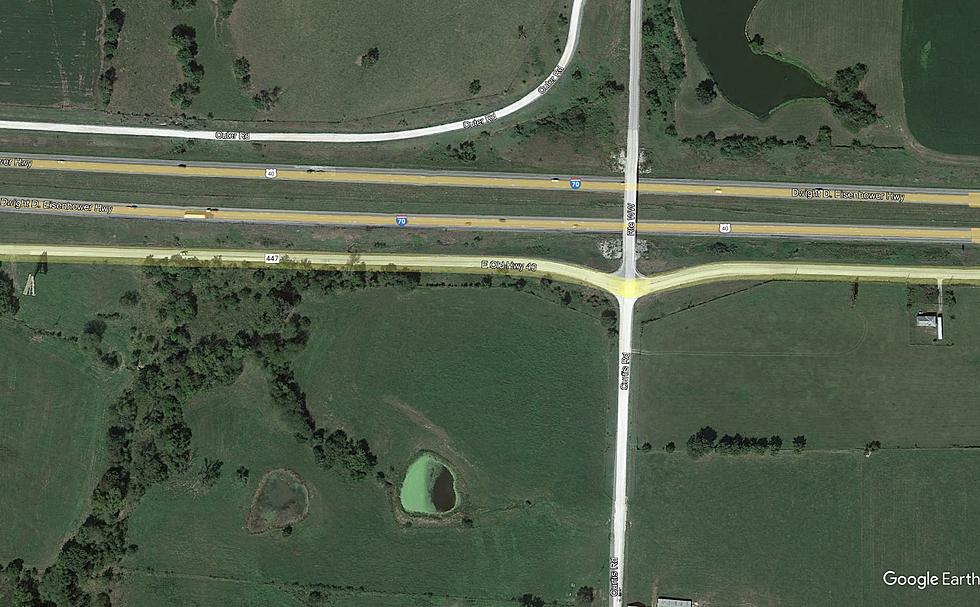 Odessa Teen Injured When VW Strikes Tree
Google Earth
An Odessa teenager was injured in a one-vehicle accident that occurred early this morning in Lafayette County.
The Missouri State Highway Patrol reports that a 2013 Volkswagen, driven by 18-year-old Tye A. Reynolds of Odessa, was on Old 40 Highway, west of Route WW (west of Odessa) around 12:25 a.m., and attempting to elude law enforcement when he failed to stop at an intersection, traveled off the left side of the roadway, down an embankment and struck a tree.
Reynolds suffered serious injuries and was flown to Research Medical Center in Kansas City by Life Flight. He was not wearing a seat belt at the time of the crash, according to the report.
The Volkswagen was totaled.