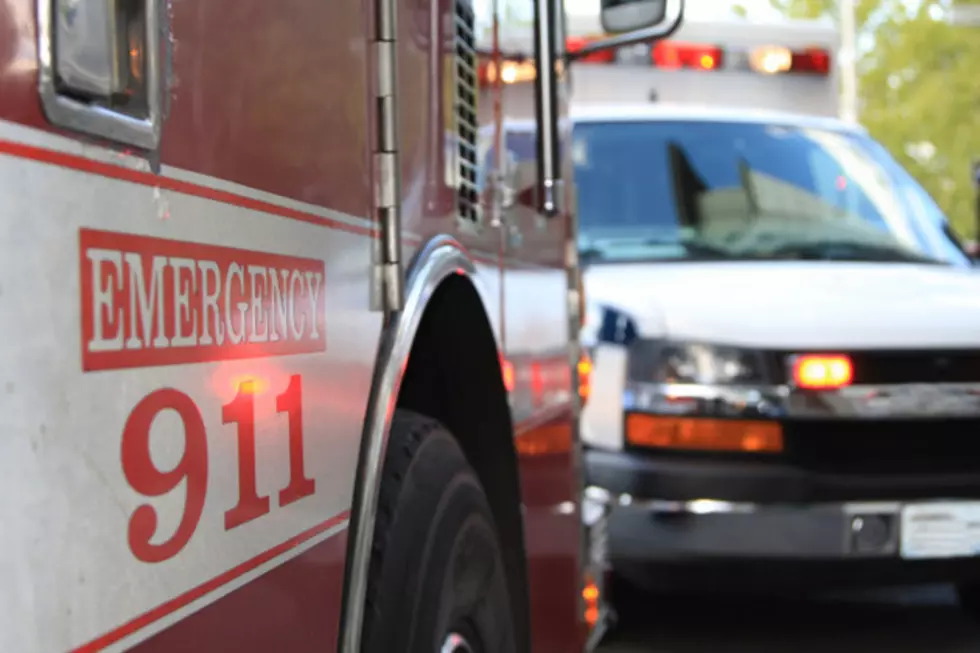 Officials Investigate Death of Boy at Kansas City Water Park
katifcam, Thinkstock
Officials are investigating the death of a young Kansas boy on a water slide that is billed as the world's largest.
Authorities and family members say 10-year-old Caleb Thomas Schwab died Sunday at Schlitterbahn Waterpark in Kansas City, Kansas. Schwab was the son of state Rep. Scott Schwab.
Schlitterbahn spokeswoman Winter Prosapio says the boy died on one of the park's main attractions, Verruckt, a 168-foot-tall water slide that has 264 stairs leading to the top.
No details specific details about what led to Caleb's death have been provided.
The park will be closed Monday, and the ride will be closed pending the investigation.