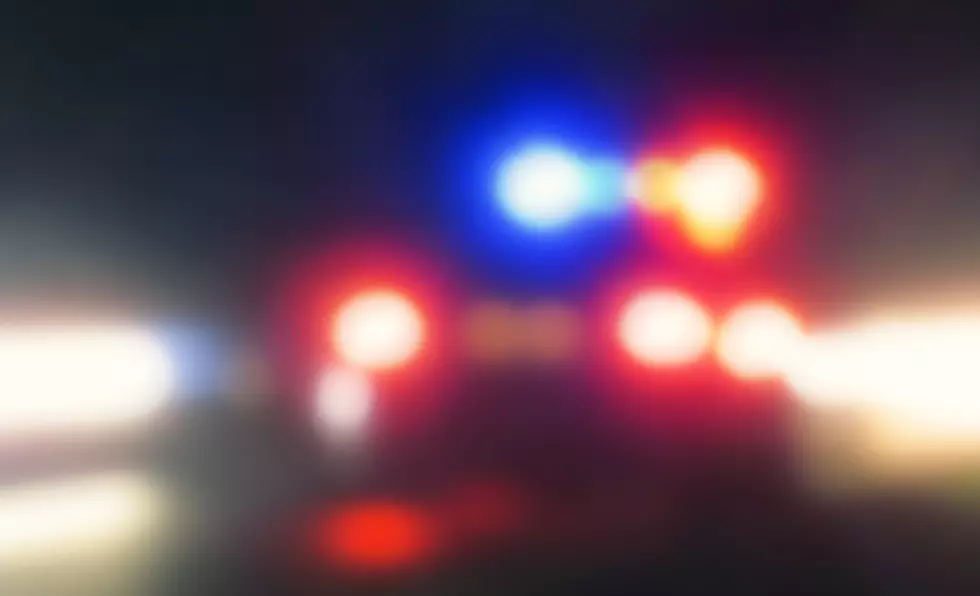 One Arrested after Foot Pursuit in Benton County
Getty Images/iStockphoto
Benton County authorities recently arrested a 29-year old man on several charges after a foot pursuit in Benton County.
Witnesses reportedly observed Mahan removing objects from a building on Sunnyside Road. The owner of the property arrived home to see a tractor in her driveway, which was later determined stolen, and Mahan walking from behind her home.
The Benton County Sheriff's Department says that Mahan has a long record of drug arrests, theft, and fleeing from law enforcement. He is currently in the Benton County Jail in lieu of $50,000 bond for 2nd Degree Burglary (persistent offender), 4th Degree Stealing, 1st Degree Tampering with a Motor Vehicle (persistent offender) and Resisting Arrest (persistent offender).